If you've been following the world of video games for a while, you would have probably noticed the increasing presence of NFTs in the space. From companies like Ubisoft announcing new NFT-based projects to the rise of GameFi, NFTs and gaming seem like a match made in heaven.
Now, NFL fans can get in on the magic as well as the league has announced a new partnership that will bring its NFT dreams to life. This new partnership is with Mythical games and will work towards the release of the NFL's first NFT game called NFL Rivals.
Details About the Game
While no official release date is currently known, some details have been made public about the incoming game. It will allow players to assemble their own virtual teams and rosters and then play against others.
Users, who will act as the general managers of their virtual teams, can level up player skills and also collect NFTs while interacting with the gaming ecosystem. In light of this, the NFL has announced something called Rarity Leagues; NFT drops that consist of 32 limited edition NFT collections.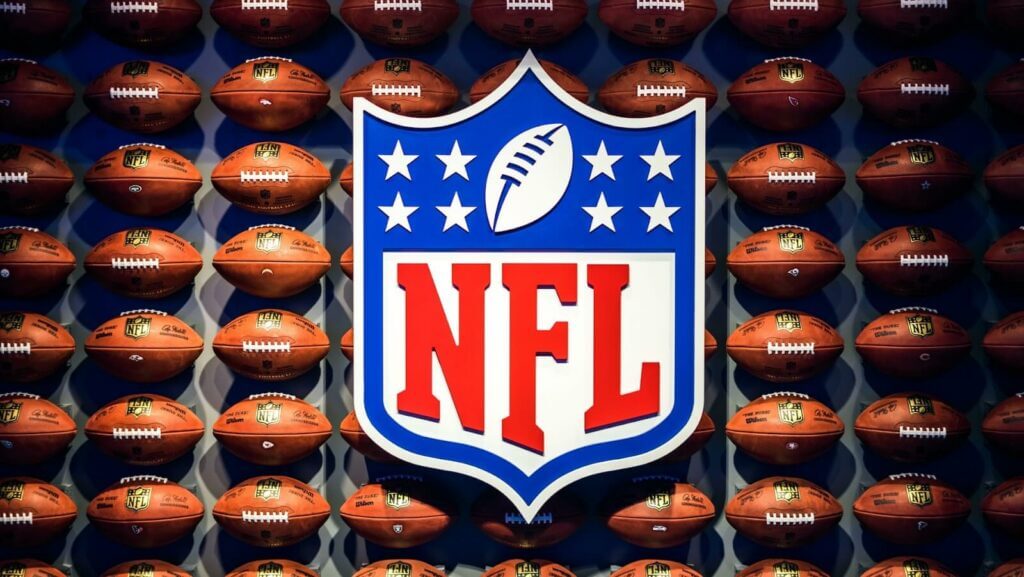 Each NFT is a digital 3D asset and all are designed around the NFL. Those who hold an NFT from any of these collections will also enjoy many perks, both in the gaming world and in real life events.
The full game is expected to be released by 2023. Given the popularity of NFTs as a whole and their increased use by sports stars, the NFL says that it hopes to deliver a brand new experience to fans.
"With the rise of blockchain technology, we are thrilled to partner with Mythical Games on a blockchain-enabled game that delivers new play-to-own NFT capabilities, creating a new adventure for fans who love to play football games. The interest in NFTs and video gaming amongst current and prospective fans continues to grow and combined have accelerated the NFL's exploration of new gaming models that can deliver an unmatched experience to fans," says Joe Ruggiero, SVP of Consumer Products at the NFL.
The 'general manager' gaming genre has existed for a long time and is often a way for players to put themselves in the driver's seat of the game while still competing with others. But according to Jamie Jackson, the Chief Creative Officer at Mythical Games, the addition of NFTs helps to both raise the stakes of these games and enhance the players' experiences.
A Gateway to NFTs
This new marriage between sports and gaming and NFTs might just be the thing that the industry needs to secure even more adoption. As far as many people are concerned, NFTs are for the people who are heavily into blockchain or crypto.
But if organizations like the NFL embrace NFTs and offer them to consumers in a way that is both palatable (using an NFL video game) and accessible (Mythical Games offers users custodian wallets), more sports fans might be inclined to give NFTs a try both in and out of gaming.