The NFT market is certainly a complex one. From speculation about asset price and rarity to getting the most benefit from NFTs, consumers are always having to navigate its murky waters. Luckily, there are a plethora of tools, from market aggregators to pricing resources that make this journey easier.
Sadly, the industry has taken a blow as one of its most popular resources, NFT Inspect has announced that it is shutting down. The NFT research tool announced on January 3, 2023, that it would be closing down on January 17, 2023.
Why NFT Inspect is Shutting Down
Many in the industry would recognise NFT Inspect as a helpful market research tool. Essentially, it would allow users to determine the NFTs used in the profile pictures of popular Twitter users. This would give others an idea of how popular it was and the online community behind it. Beyond that, NFT Inspect would provide vital information such as asset's sales, rarity, and traits which would enable more informed decision-making.
As such, it is truly a tragedy that it is shutting down. In a Twitter thread, NFT Inspect gave some information about why it is closing both its Chrome extension and its website. From all indications, this is due to the current market conditions which have been ongoing since last year.
"After months of working and reworking, we've come to the difficult conclusion that we cannot maintain Inspect going forward. We want to sincerely thank each and every one of you for your support over the rollercoaster of this last year," the thread said.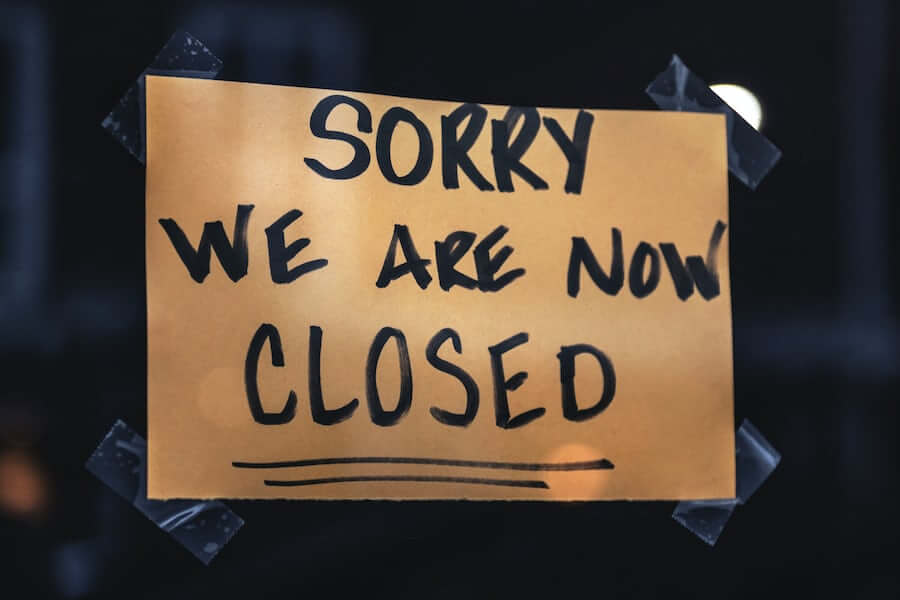 As many of us know, the crypto winter has meant that many collections have stalled in terms of floor price and trading volume and naturally, various projects within the NFT space were affected. But despite folding up, NFT Inspect did reminisce fondly about its achievements.
These included bringing together over a thousand communities and generating over 175,000 NFT connections. But beyond these metrics, NFT Inspect pointed out how it created ways to assess the value of NFTs, especially the ones that focused on the communities behind them.
As it folds up, NFT Inspect also gave some information to current users about how to proceed.
"Over the next few days, we will be sending out full refunds to any recently onboarded collections that have yet to receive a full month of service. No action is required and more details will be provided shortly," the thread said.
Tools of the Trade
Following this announcement, many took to social media to share stories of how NFT Inspect had helped them in dealing with NFTs and there was a general outpouring of appreciation for the team behind it.
This goes to show the non-monetary effects of the crypto winter in that a tool that brought together communities and offered invaluable help to many is no more. At the same time, Stefan Mai and Evan King, the founders of the tool, have promised to 'keep on building' and invited fans to follow their progress.