Last week, the NFT space was rocked by Minecraft's decision to ban NFTs from its servers. The gaming platform is one of the biggest in its industry and the official announcement, put forward by its parent company, dealt a severe blow to NFTs being used in the gaming world.
Now, NFT Worlds, a top metaverse platform, has responded to this ban, recommitting itself to supporting its users. In a new statement, the platform makes it clear that it will fight to keep providing Minecraft-style features to its players, even if it has to make its own Minecraft game.
How NFT Worlds is Moving on
NFT Worlds, as per its website, supports custom Minecraft servers and allows users to leverage NFTs while using them. This could be trading custom assets like skins, earning tokens for completing tasks, and so on. Needless to say, their business model was the exact type addressed by Mojang, the company behind Minecraft, and affected by the ban.
The reason that the company gave for disavowing NFTs is that their speculative nature takes away from the gaming experience and their statement also cited inflated prices of some NFTs. But NFT Worlds isn't backing down and has put out a statement of their own.
"Microsoft, Mojang and Minecraft have signaled they have no regard for creators, builders and players if at any moment a new idea or vision conflicts with any internal politics or opinions of their power holding minority; regardless of their public facing ideals. This is not the first time Microsoft and Minecraft has enforced a new crippling policy or agenda based rule enforcements on creators within the Minecraft ecosystem, and certainly won't be the last," the statement said.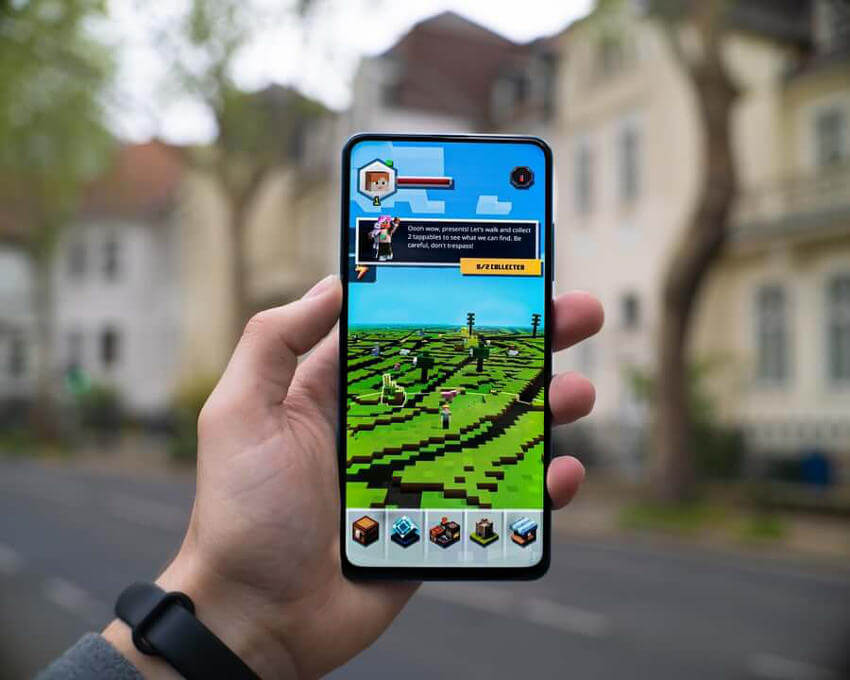 NFT Worlds also announced that it will be creating its own gaming platform that will build on some of the core mechanics of Minecraft. This will, it clarified, not simply be a rewrite of some open source Minecraft clone but will be a new project in itself. Of course, this new game will support independent creators and NFTs.
The game, which will be free to play, does not yet have a release date and taking on a mammoth like Minecraft will no doubt, be a tricky affair.
The NFT Debate in Gaming
Not only is this incident an example of a bigger enterprise being taken on by a smaller one but also speaks to the ongoing culture wars within the gaming sector.
There are gamers who love NFTs and want to see more of them in their favourite offerings like Minecraft. Then there are gamers who would rather NFTs be a thing of the past and applauded Minecraft's decision. Now, the question remains of whether or not NFT lovers are willing to migrate to a whole new platform to enjoy these assets.
Clearly, they won't be using NFTs on the main Minecraft server and while NFT Worlds' incoming game can give them the access they need, whether they are dedicated enough is yet to be seen.