One of the most exciting NFT-related announcements that have been made in recent times was Instagram revealing that it would be testing a feature that would allow users to display NFTs on their pages. This meant that NFT advertising and purchases could be made much easier by officially bringing them to one of the biggest social media sites in the world.
Now, Instagram is taking this a step further with a new announcement from its parent company, Meta. As per the announcement, a new feature will be tested that will allow NFTs to be displayed on Instagram stories.
Watch Your Stories
Instagram stories are different from Instagram posts in that they are only live for 24 hours on a person's profile and can be a major source of web traffic with the ability to share links. Instagram, in partnership with SparkAR, will begin testing this feature soon.
Considering the reach that an Instagram story can have, this move is nothing short of amazing. Meta also announced that it would be intensifying its NFT-related efforts moving into the future.
"As we build for the metaverse, investing in web3 technologies and digital collectibles like NFTs is a crucial part of our long-term commitment to creators. We're already seeing creators like @misshattan, @nylacollection_nft, @amber_vittoria and @bossbeautiesnft find success sharing their NFTs with their communities on Instagram," the announcement said.
As part of this, the testing of NFTs on Instagram will be expanded to more countries and creators. Facebook will be getting the same treatment, as a new rollout will allow users to share their digital assets on both it and Instagram.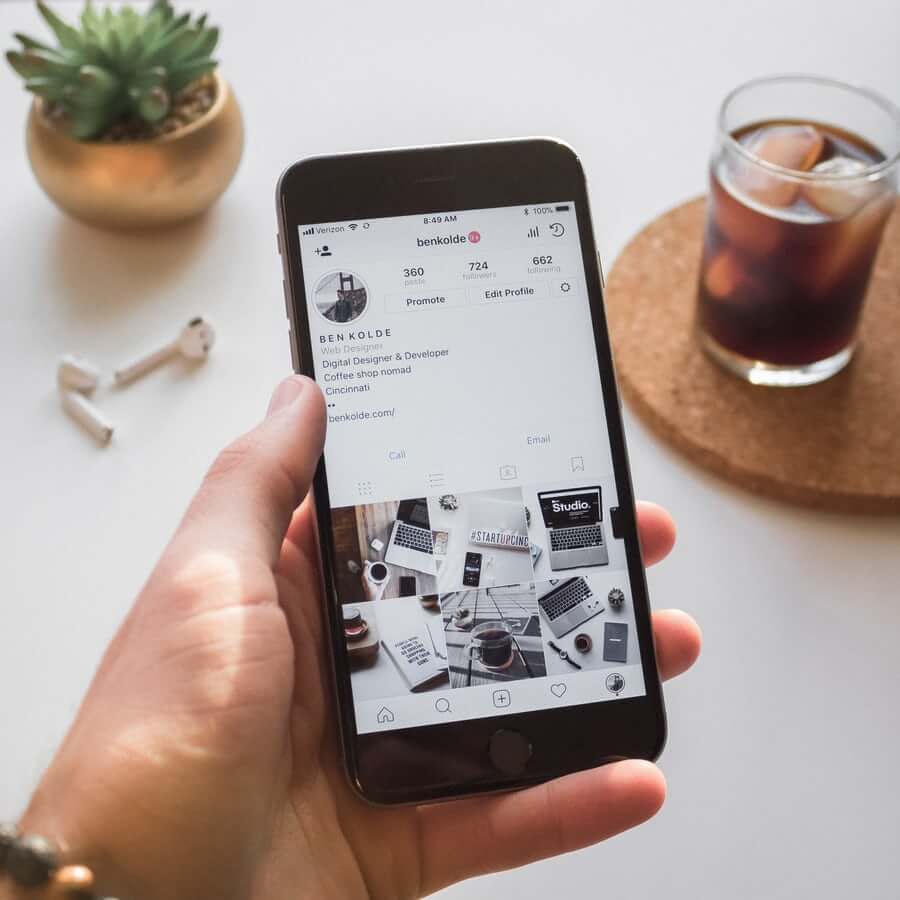 It should be noted that Meta will not charge any fees for those who want to list NFTs on any of its sites. Additionally, users will not be able to turn their NFT posts into ads. Finally, the announcement touched on the issue of sustainability.
For years, the cryptocurrency sector was under fire for the emissions produced when it came to mining tokens and running blockchains, as well as the energy it consumed. Meta, which had gotten involved in cryptocurrency at one point, explained that it will be reducing the emissions that will be created from its pursuit of NFTs.
This will be done through the purchasing of renewable energy as part of its official commitment to sustainability. No official dates were given for the incoming feature rollouts.
NFTs Come to Meta
The announcement that Instagram would be testing out NFTs in its posts was exciting enough but these options being expanded to stories as well shows just how committed to NFTs the company is. Creators have every reason to be excited. After all, this means that they can advertise and sell NFTs on one of the biggest social media platforms on earth.
Many artists already advertise their NFTs on Instagram but have to direct their fans to other sites to make a purchase. With the features that Meta is teasing, this process could become much easier in the future.