Adidas might have made a splash in the NFT world with its 'Unbox the Impossible' NFT drop but it is about to have some serious competition on its hands. As recent stats show just how much money sports and apparel companies made from NFTs in the last year, other big names in the industry were bound to try their hands at NFTs as well as secure their existing place in the market.
The latest of these is none other than Nike, which has announced an upcoming NFT platform to be called .Swoosh. This also comes just months after the company acquired RTFKT, a digital apparel company.
.Swoosh Coming Soon
As per the official announcement, .Swoosh will be the one-stop shop for all of Nike's NFT efforts and is due to launch in 2023. Registrations for the platform are expected to start this week and onboarding is to last until the end of 2022, with the first launch taking place in early 2023. But it is not to act as only a marketplace for Nike's NFT ventures as fans may also leverage the platform to become co-creators and even earn royalties from digital assets.
Earlier this year, Nike launched digital sneakers for fans and it seems it will be expanding on these efforts moving forward. This means that digital t-shirts, sneakers, and other wearables will be released on the platform that fans can wear within web3 spaces. Given how popular the metaverse has become, it makes sense that fans will want to express their individual style through the clothing that their avatars wear and Nike seems more than happy to meet this need. There will be a slight change, however, in that the incoming collections will be minted on Polygon, an Ethereum sidechain, while the previous ones were minted on Ethereum.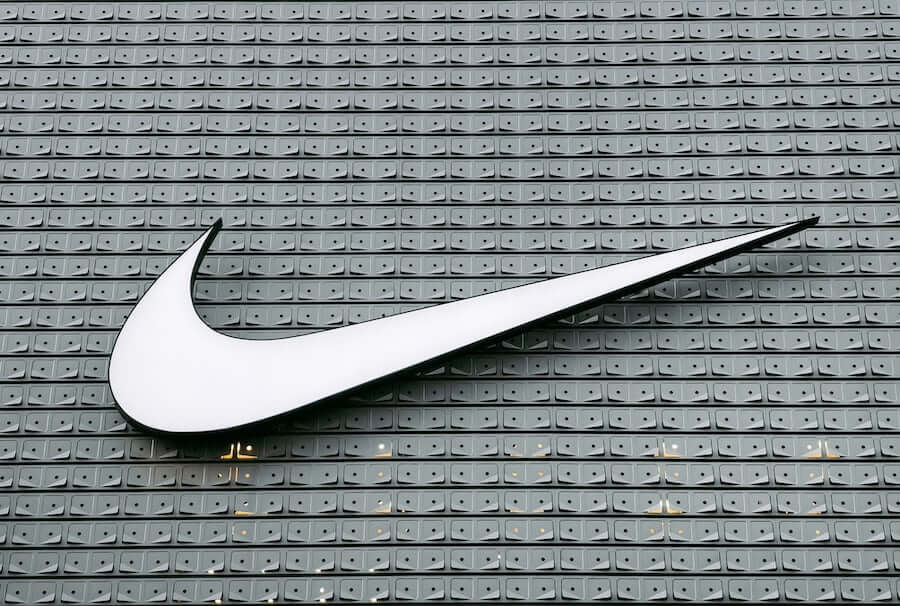 Then there is the educational aspect of the platform as Nike intends to use it to educate fans about web3 and the benefits it offers them. And there are certainly benefits to be had as these NFTs offer players all sorts of benefits such as physical apparel and the chance to chat with pro athletes. All in all, the platform has been touted as a major benefit for the fans.
"We are shaping a marketplace of the future with an accessible platform for the Web3-curious. In this new space, the .Swoosh community and Nike can create, share, and benefit together," said Nike Virtual Studios GM Ron Faris.
NikeXNFTs
Nike has already made its first foray into the NFT space and that was very well-received, grossing millions for it and establishing it as one of the top apparel companies in web3. Now, the company is looking to create a singular space where fans can access all of its content even as it promotes web3 education.
Given how much of a leader Nike is in its industry and how big competitors like Adidas are responding with their own projects, we will see more digital apparel options within web3 moving forward.