So far, we've seen the fashion industry's burgeoning love affair with the NFT space, evidenced by the brands like Louis Vuitton and Prada that have launched NFT projects in recent times. Clearly, consumers have an appetite for fashion-themed NFTs but what about makeup?
Yes, makeup. It seems we're about to see the cosmetics sector get in on the action as well as NYX Makeup has announced its new web3 venture. The brand, which is under the L'oreal umbrella, will be launching a new DAO which will act as a beauty incubator, as well as a collection of NFTs.
NYX Making its WEb3 Debut
NYX's DAO will be called GORJS, and will also make history as the first beauty-focused DAO in the world. And its ambitions go beyond just creating a web3 presence for NYX.
"Developed by the NYX Professional Makeup brand of L'Oreal USA, Inc., and deployed on the Ethereum blockchain, GORJS will help to redefine what beauty will be in the metaverse and lead the cultural conversation as it relates to the values of diversity, inclusivity, and accessibility," its about page says.
Given that it is a DAO, there is a lot of emphasis on the community behind GORJS and its members will be able to contribute to decision-making through governance tokens. In total, 100 million GORJS governance tokens will be issued and they will not be transferrable from users' wallets.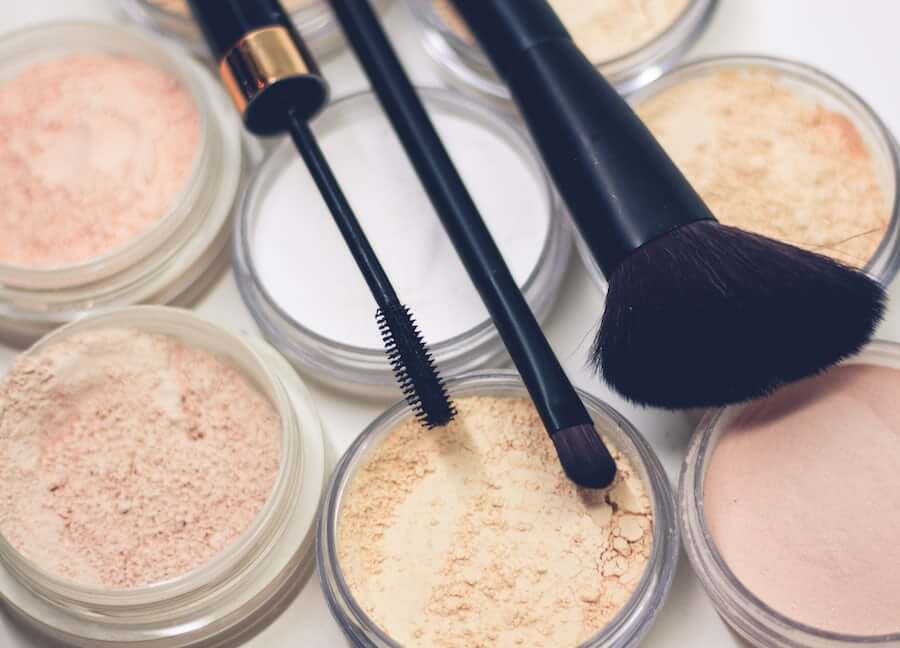 And besides voting rights, holders will also enjoy a daily yield and will be added to allow lists for future asset drops. And while there is the appeal of daily yield, the team has made it clear that the GORJS tokens are not an investment scheme.
"The governance is truly meant to be a recommendation engine through relying on [tokens] that cannot be sold, and hence does not risk becoming a financial instrument," said Sandbox co-founder Sebastien Borget who is on the advisory board of the DAO.
Besides the DAO, NYX will also be launching a 1,000-piece Ethereum-based NFT collection called the 'FKWME Pass'. These NFTs will be released on February 1, 2023, and will command a price of 0.19 ETH each.
Makeup in Web3
All these are part of the company's efforts to not only establish itself in web3 but support creatives as well. NYX Global Brand President Yann Joffredo especially emphasised the goal of supporting 3D creators and giving them a leg up in web3.
As he explains, digital makeup can go far beyond the limitations of the physical and this gives creatives a chance to do things that they cannot in the material world. And given how popular the metaverse has also become, there will certainly be a market for digital makeup.
Should this be successful, NYX could find itself at the forefront of a new makeup revolution and one that is not limited by borders as it was before. Now, only time will tell how this DAO and NFT rollout will be received by NYX's customers and the beauty community at large.