Regardless of public debate and opinion, NFTs are assets in their own right. Depending on what artist or collection you purchased from, you've likely paid a decent amount for your NFT and if something were to happen to it, you'd lose out financially.
And there is a decent possibility that something could happen to your NFT. Because of how valuable many of them are, they are targeted by scammers and hackers who want to steal them. We've seen this with even prominent collections like when the Bored Ape Yacht Club Discord page was attacked, with at least one NFT being stolen.
The value that NFTs carry and the risk their owners bear have spawned a new market of insurance for digital assets. One of the latest offerings from this market comes from OneDegree, a Hong Kong-based virtual insurer which has announced a partnership with Munich Re to insure NFTs.
Protect the NFTs
This is not OneDegree's first time dealing in the insurance of digital assets. It already has its OneInfinity cryptocurrency insurance service that helps crypto holders insure their tokens. It famously provided over $12 million in insurance for the Hong Kong Digital Asset Exchange.
Only three other firms offer similar services in Hong Kong and this has been touted as a way to not only encourage more digital asset investments in the region but also to benefit the industry as a whole.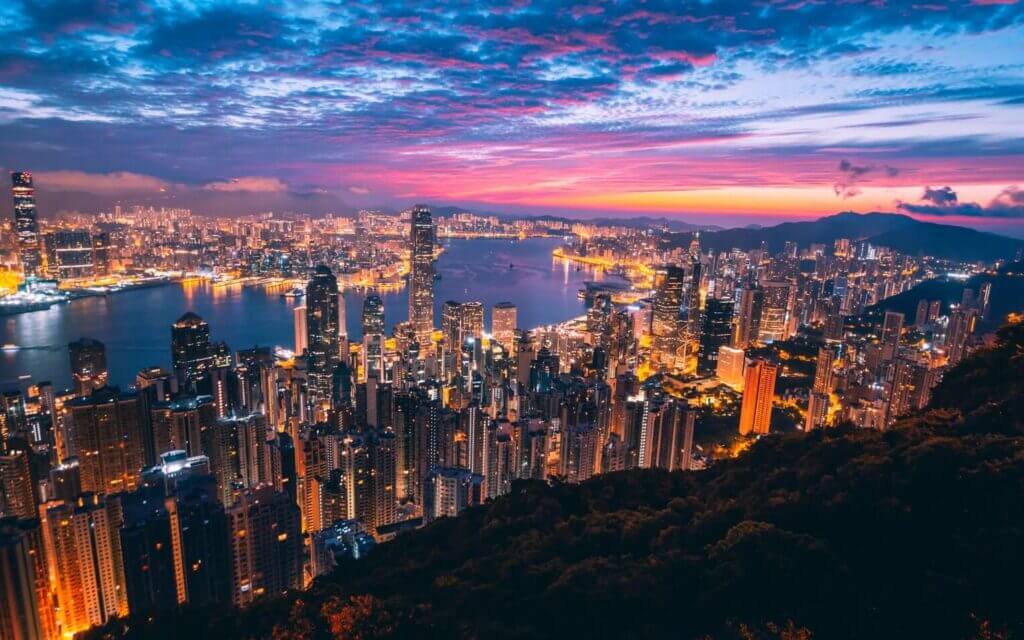 Now, OneDegree will be expanding this service to firms and individuals who are dealing in NFTs. This is a natural response to how big NFTs have grown in the last few years, with billions of dollars being put into them.
"With more attention being paid to the metaverse and digital assets, a growing number of coverage providers are considering expanding their [underwriting] capacity for these sectors," said Alvin Kwock Yin-lun, OneDegree's co-founder and CEO, in an interview with the South China Morning Post.
He added that OneDegree is already in talks with potential clients, including asset managers and a global NFT conglomerate. Furthermore, NFTs have a lot of potential applications in Hong Kong given its status as a cultural and economic hub.
"Hong Kong is the world's second-largest contemporary art auction market. It is only natural that NFTs, which are digital representations of art pieces, music, in-game items and videos [on the blockchain], are now gaining traction in Hong Kong," he says.
Why NFTs Need Insurance
There is no denying how popular NFTs have become but it is often underestimated just how valuable they are as individual pieces and as general industry. It's easy to look at a picture of a pixelated monkey and see it as nothing more than that.
However, that pixelated image is often worth millions of dollars in the same way a Van Gough or a diamond would be. And the same way those would be covered by insurance, NFTs are getting services tailored to them as well.
Hopefully, this announcement by OneDegree and others to follow will mean that NFTs will be safer and their owners more assured.