In the last few months, OpenSea has been on a roll when it comes to adding support for new blockchains. From Optimism to Arbitum, the NFT marketplace has been very deliberate about expanding on the types of assets that can be listed and traded on its platform.
And it has done it again, this time announcing on November 29, 2022, that it now supports assets listed on BNB Chain, the official blockchain for Binance. With this development, the total number of blockchains supported by OpenSea has gone up to 8 and there are reportedly even more onboardings to come.
This news was also confirmed by the BNB Chain team on Twitter.
"BNB Chain NFTs will now be available for listing and sale on @opensea. The move will enhance #NFT trading experience for over 1 million existing users. The integration with OpenSea's standard core marketplace will enable #BNBChain support for creators to buy and list NFTs," a tweet said.
Details About the Listing
This new development, in many ways, is a win-win for all. OpenSea is the biggest NFT marketplace in the world, boasting several blue-chip collections and billions of dollars in trading volume thus far. BNB Chain, on its part, is the most widely-used smart contract chain in the world, with 3 billion transactions processed to date.
This was reiterated on the official OpenSea accounts, which noted all the NFT collections that can now make their home on the marketplace. These include Pixel Sweepers, Goodfellas, MOBOX, and much more.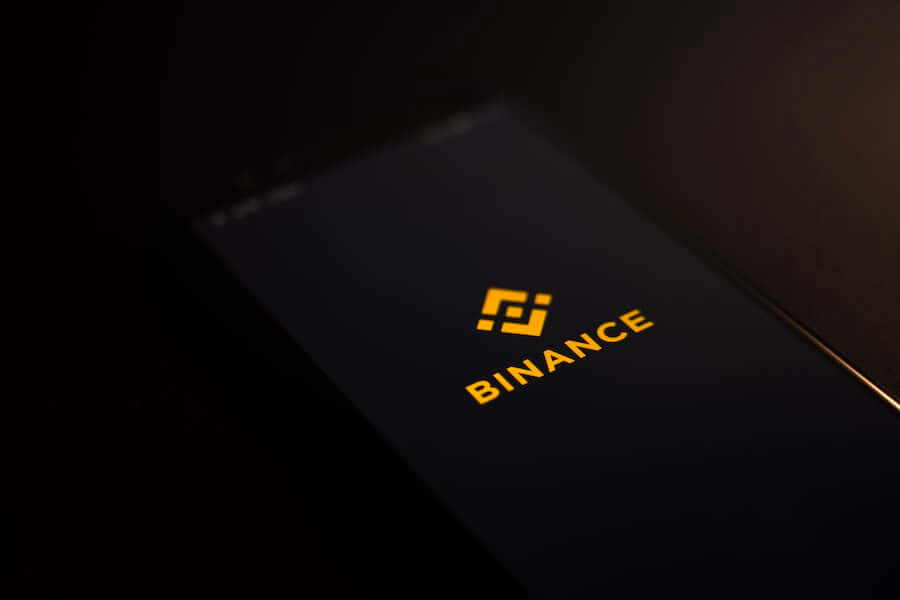 This was also noted in a press release regarding the news. As Jeremy Fine, the Head of Business and Corporate Development at OpenSea. says, "We're delighted to begin leveraging Seaport across multiple blockchains, including BNB Chain, to better the OpenSea experience for everyone. This update will make it simpler to reach even more users and creators on the chains they prefer."
OpenSea, from all indications, is looking to make its platform more accessible to everyone and this means listing NFTs from all sorts of blockchains. Many NFT buyers have preferred blockchain or collections and depending on where they are listed, might be restricted in terms of where they may buy certain NFTs. But as OpenSea's blockchain support grows, so does the number of collections that can be listed on it.
The Benefits of Integration
While it is clear that OpenSea has been intentional about adding more support for different NFTs, there are many benefits to doing so. First, there is the obvious access that both BNB Chain and OpenSea users will have to more trading opportunities.
But there is also the message that this sends to the rest of the industry. For a long time, marketplaces were quite restrictive in the type of NFTs they would list, with some only listing assets from a single blockchain collection.
But with OpenSea, such a big name in the industry, going out of its way to be blockchain-inclusive, it could lead to more marketplaces, both big and small, supporting a wider variety of chains.