One of the biggest issues facing the NFT sector these days is that of fakes and copycats. The entire concept of NFTs is that they are to be authentic and each unique. At the same time, there are still people who try to flood the market with fraudulent NFTs.
Whether this is mining the artwork of a creator without their consent and trying to sell it or selling fakes of an already existing NFTs, this issue is one that the industry has been fighting for a while. Now, OpenSea, one of the top NFT marketplaces, is combating them head-on.
New Features on OpenSea
In several new blog posts, OpenSea outlined its new plans to make its platform safer and more authentic. The first is an updated account verification and collection badging system. The current system works similar to the ones on social media sites like Twitter where verified accounts have a blue tick next to their usernames.
However, there have been complaints from users that the process of becoming verified is too slow and vague. In response to this, OpenSea has introduced some changes.
These include an invite-based account verification system that will extend the chance to be verified to more users, a more streamlined application process, and a dedicated verification team to ensure responses within 7 days.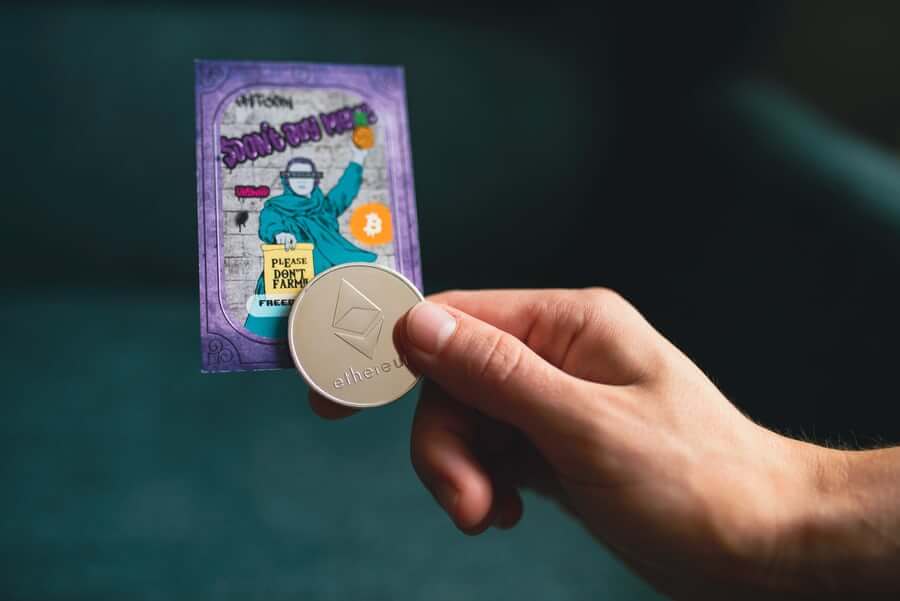 This change means that more users can get verified on OpenSea and users who want to can do so faster and with more ease. The other major change coming to OpenSea is technology to combat copymints- copies of already minted NFTs.
The way this will be done is through image-recognition technology that will scan every NFT uploaded to OpenSea and match them against authentic collections, beginning with the most copied ones. This will not be a simple match scan as the technology will check for rotations, flips, and so on.
This system will also constantly improve on itself, including with help from a human review team that will train the models and review recommendations.
All these efforts, OpenSea says, is to make sure that copymints do not find their way unto the site and if they do, they can be flagged immediately.
"With this system, our long-term goal is two-pronged: first, with help from our community, to eliminate all existing copymints on OpenSea; and second, to help prevent new copymints from appearing in the first place," the announcement says.
An End to Fakes?
The issue of fakes exists in every industry where a product, physical or otherwise, is sold. The NFT sector has been dealing with this for years but recent efforts seem to be particularly deliberate.
With OpenSea's new changes, it is clear that the issue of copymints is to be stamped out permanently, This is also coming at a good time, given that earlier this year, a Chinese court ruled that an NFT platform was to pay compensation to an artist whose stolen work was sold on their platform.
Needless to say, the NFT marketplaces are finally pushing back.