When it comes to the blockchain industry, and specifically NFTs, Discord pages are one of the most valuable tools available. This is because they serve as a platform for users to congregate, access valuable information, and so on.
This also makes Discord pages a major target for hackers and scammers. Just last month, the Bored Ape Yacht Club's Discord page fell victim to hackers who were running a phishing scheme. Now, the Discord page of OpenSea, one of the biggest NFT marketplaces in the world, has also been targeted by a similar phishing scheme.
OpenSea Under Attack
According to reports, the hack was first discovered after a bot posted a message alleging that OpenSea had entered into a partnership with YouTube. Users were then told to click on a link that would allow them to mint NFTs for free and enjoy special utilities.
"You are able to get this mint pass below for 100% free. There will only be 100 of these however, once they are gone they won't be coming back and you will have to purchase off the OpenSea marketplace. Congratulations to those who get one," the message from the scammers said.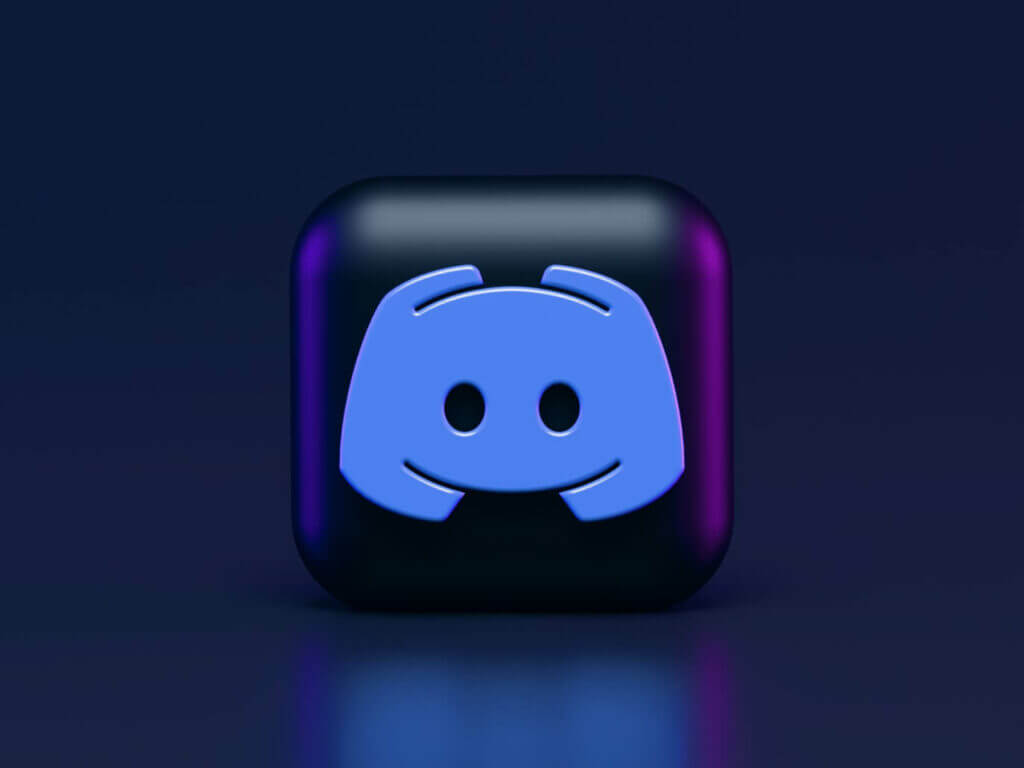 Allegedly, the attack went on for quite some time, with the scammer insisting that users click on the YouTube Genesis Mint Pass link and repeatedly claiming that the passes were going fast. Eventually, the official OpenSea Twitter handle confirmed that an attack had taken place on the Discord channel and that an investigation would be opened.
Despite this, it has been reported that the attack was fairly successful, with an NFT worth $9,000 being stolen from one of the wallets that were compromised.
Securing Assets
Given how profitable the NFT space is these days, it comes as no surprise that platforms for NFTs are being targeted by scammers, especially the Discord page of a site like OpenSea.
It is also not surprising that the link used to lure victims was one that promised free minting. Besides the cost of the NFTs themselves, minting constitutes a significant part of the cost of getting into NFTs. This is even more so for high-in-demand NFT collections.
In the recent Otherside NFT sale, for example, some people paid thousands of dollars just to mint a single NFT. As such, the prospect of being able to mint NFTs for free would be tempting to the average buyer.
This also means that these types of attacks are not likely to stop anytime soon. The good news is that both buyers and the platforms being targeted are getting more efficient at detecting and stopping these attacks. A clear idea of what a phishing scheme looks like in the NFT space is fast becoming apparent within the industry and hopefully, this means more buyers can spot and avoid them.
For the platforms, this also means a better chance at being able to protect their users, which is even more important considering the fact that some are beginning to take legal action against them.