What is your typical process for buying NFTs? Do you bid on single items and painstakingly refresh your web page over and over again hoping to secure it? Do you scour your favourite creator's OpenSea page over and over, buying individual pieces?
Well, you'd be pleased to know that OpenSea, arguably the biggest NFT marketplace in the world, has taken steps to make the buying and listing process easier for users. This comes as the site announced on October 5, 2022, that it has enabled bulk NFT buying and listing. This means that users can both buy NFTs in bulk and list them at the same time.
"We're officially live with bulk listing and buying! You can now list and buy up to 30 items in a single flow on OpenSea," a tweet from the official OpenSea Twitter page says.
Details About the Announcement
As per the official social media post, OpenSea users can buy up to 30 NFTs in a single transaction. This is as long as the assets in question are from the same blockchain. As the OpenSea Twitter handle explains, this will save users gas fees that they would have paid in buying each item individually.
As most people with experience in the NFT sector will tell you, gas fees can increase the cost of an asset significantly. Just this year, users found themselves paying thousands of dollars in gas fees during the Otherside NFT launch. With this new development, users can buy NFTs more cheaper.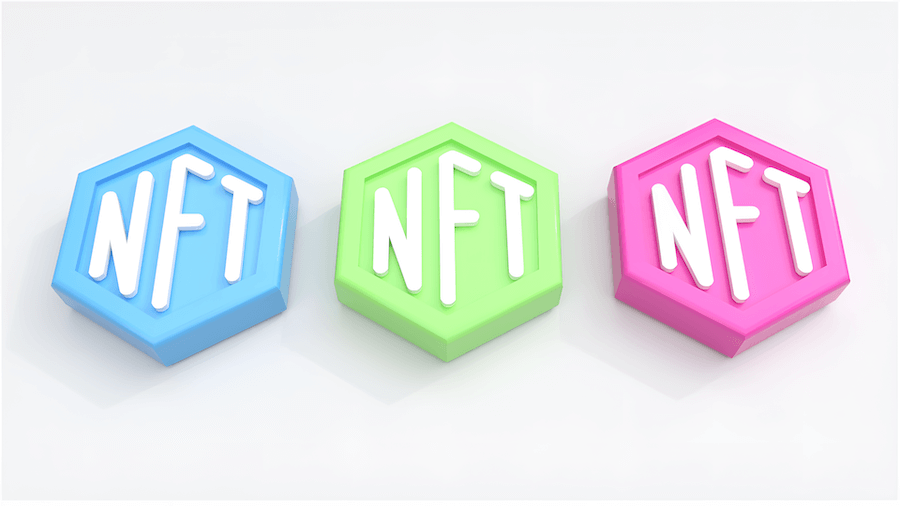 Then there is the convenience angle. Having to buy NFTs individually is time and effort-consuming. Buying multiple NFTs at once will save users this time and energy. This, in turn, means that NFT purchases will be made worlds easier and more akin to traditional e-commerce where you can add items to a virtual cart.
This also applies to creators who can list up to 30 items at once, rather than one at a time.
"In your collected items tab you can access bulk listings by clicking on the "+" symbol when you hover over an item card or by clicking "list for sale" in the "More Options" drop-down. You'll then be able to select up to 30 items to list at once," OpenSea explains.
Why This is Relevant
This development by OpenSea is perhaps one of its most exciting thus far because it addresses pain points for both creators and buyers. On the part of the creators, it makes listing items much easier. As we all know, creators often list entire collections as opposed to just one item and this feature means that they can do so with more ease.
On the part of buyers, it means that they can bulk-buy NFTs. Besides the saving on gas fees, it also benefits those who want to get their hands on multiple pieces from high-demand collections at once. Now, buying multiple NFTs from OpenSea is as easy as buying multiple items of clothing from an eCommerce store and this can only benefit the platform in the long run.