When it comes to NFTs and buying them, one of the biggest issues facing consumers is gas and minting fees. Take, for instance, the Otherdeed NFT sale from a few months ago that saw users pay tens of thousands of dollars in gas fees alone, along with the already expensive assets.
Now, Opensea, one of the biggest NFT marketplaces in the world, is taking a bold step to cut down on the gas fees that users have to pay. The site announced on June 14, 2022, that it has now migrated to Seaport, a web3 marketplace protocol that will address the issue.
Welcome to Seaport
While it was noted that Opensea is one of the first marketplaces to migrate to Opensea, the team is excited about the move. As per the announcement, Seaport is open-source, decentralized, and modern, which will help meet Opensea's current goals.
Among the benefits that Seaport will offer include lower gas fees, the ability of users to make offers on entire collections or multiple items within one collection, no more account initialization fees, and faster reads on account signatures.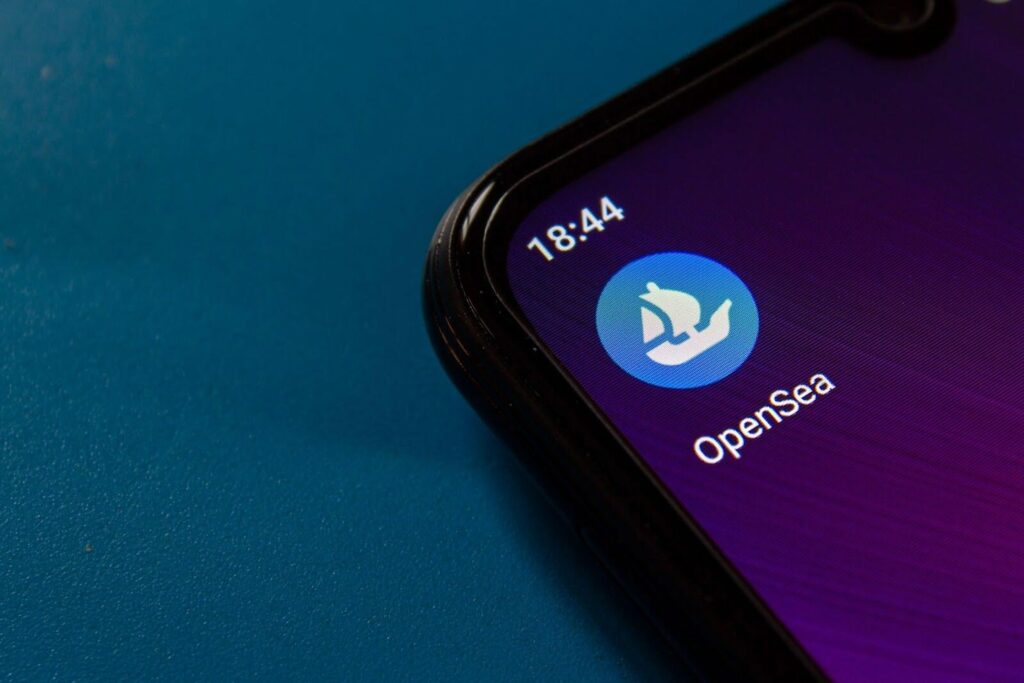 But perhaps the most attractive for many users is the prospect of lower fees across the board, which Opensea broke down in its blog post.
"You'll save an estimated 35% in gas fees for transactions using Seaport. Based on last year's data, that would amount to more than $460m in total savings (138k in ETH)!* Plus, new users won't have to pay a one-time setup fee (proxy deployment) to use OpenSea. By removing the setup fee alone, the OpenSea community could save almost $120m each year (35k in ETH)," it says.
When it comes to making offers on assets, users will now have the option to bid on all the items in a collection. Alternatively, they can bid on all assets that have specific attributes. Search filters can now show rarity, floor price, and other attributes that users can use to choose assets.
In the future, Opensea plans to roll out some other features. These will include the ability of creators to opt into collection alerts based on certain attributes. The blog post explains that because of this migration to the Seaport, many more features can move forward quickly.
"Thanks to Seaport, we'll be able to more quickly launch new features – like bulk listings – that will give you the ability to purchase many NFTs in a single transaction. Real-time creator fees will be available for multiple recipients. Creators will also be able to define their fees on-chain on a per-item basis with multiple payout addresses," the announcement says.
Tying up Loose Ends
It is clear that Opensea and other platforms like it are going to address many of the issues that face NFT buyers currently. This move to Seaport means more than just a reduction in fees paid, which is a major issue.
It also means that many of the smaller issues such as bulk NFT buying will be solved and that buyers will have the best experience possible.