If you've kept up-to-date with happenings in the NFT world, you're likely aware of the ongoing drama with royalties. Typically, creators of NFTs get a cut of the secondary sales of their work but lately, this seems to be changing. Major projects and platforms like DeGods and Magic Eden have revised their NFT policies and this has caused major division among fans.
Well, the changes just keep coming as OpenSea, the biggest NFT marketplace in the industry, has announced an update to its royalties policy, that, once again, has left NFT lovers divided. This was announced via a November 6, 2022 Twitter thread.
Big Changes at OpenSea
In the thread, OpenSea acknowledged that royalties are a hot-button issue and that its route of choice is putting the decision to enforce royalties or not in the hands of creators.
"It's clear that many creators want the ability to enforce fees on-chain & we believe that choice should be theirs–not a marketplace's–to make. So we're building tools we hope will balance the scales by putting more power in creators' hands to control their business model," the thread said.
It went on to state that OpenSea has launched a new tool for the on-chain enforcement of creator fees that would apply to new collections from November 8, 2022. This means, essentially, that only collections that use this sort of on-chain enforcement tool will see their royalties enforced by OpenSea.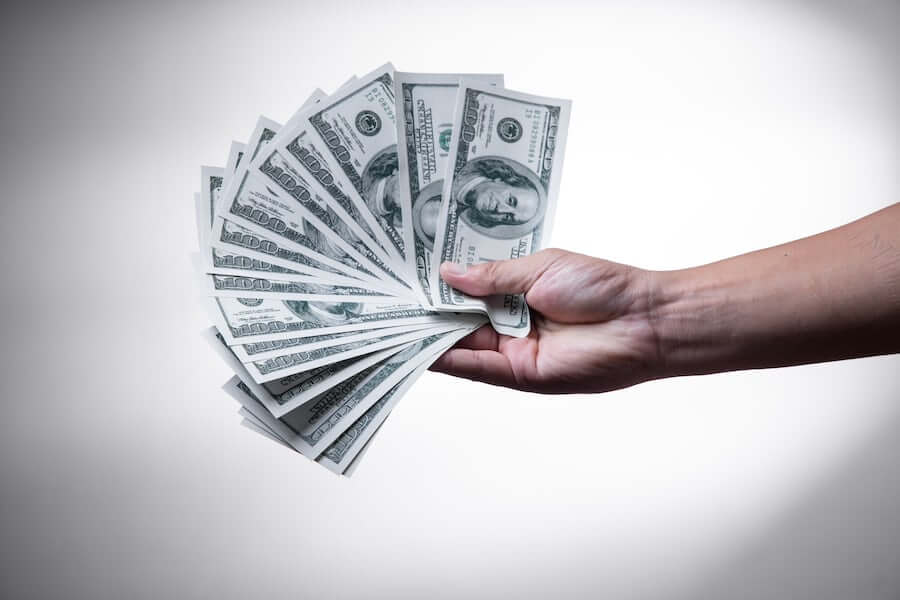 OpenSea also explained that while this is its first on-chain enforcement tool, it will not be its last and that there is more to come. During that time, it will be gauging community feedback and this will inform future changes. As for existing collections, OpenSea has said that no changes will be made until at least December 8, 2022, after the current tool would have been in use for about a month. The feedback that is received during the one-month period and beyond will then determine OpenSea's royalties-related future moving forward.
"In transparency, the consideration set for what happens after Dec 8 is wide open – w/ options ranging from continuing to enforce off-chain fees for some subsets of collections to allowing optional creator fees to collaborating on other on-chain enforcement options for creators," the thread concluded, encouraging users to tune into a Twitter space that would be commencing shortly after the thread was posted.
Reactions to the News
Soon after it went live, the thread caused some back and forth among NFT fans and OpenSea lovers. Most consistently, many believe that the marketplace is being unclear or duplicitous about its intentions with regard to royalties. Many cited Magic Eden which initially said that it would continue to enforce royalties but eventually backtracked on its decision.
Others expressed concern that this move will disproportionately affect emerging NFT artists who need the royalties more than most. Overall, there was a sentiment that royalties are an important part of NFTs and a source of income for creators and that removing them in any way harms them ultimately.