A few days ago, OpenSea made headlines when it announced a change to its royalties policy. The issue of royalties has been a major one in the crypto industry for a while now, with many marketplaces and collections making royalties optional or scrapping them altogether. OpenSea seemed to jump on the bandwagon by announcing a new royalties-enforcing tool that creators could opt to use.
In its announcement, OpenSea said that creators would be the ones to decide if their work would come with royalties attached and that they would no longer be automatic. Finally, OpenSea gave itself a deadline of December 8, 2022, to collate feedback from the community to decide how to move forward. After immense backlash, OpenSea has now walked back on its initial decision.
OpenSea's New Stance
On November 10, 2022, barely a week after the initial announcement was made, OpenSea published a Twitter thread updating the community on its new stance. This stance is that it will continue to enforce royalties for all NFTs on its platform and not have it be 'opt-in' as previously said. It was also noted that at the time the announcement was made, OpenSea was seeking feedback from the community and it was this feedback that led to the policy reversal.
"When we began seeking guidance from our community, it was to understand a range of perspectives (from creators, collectors, and builders in this space) that would help us make sense of trends and behaviors we were observing," the thread said, noting some of these observations.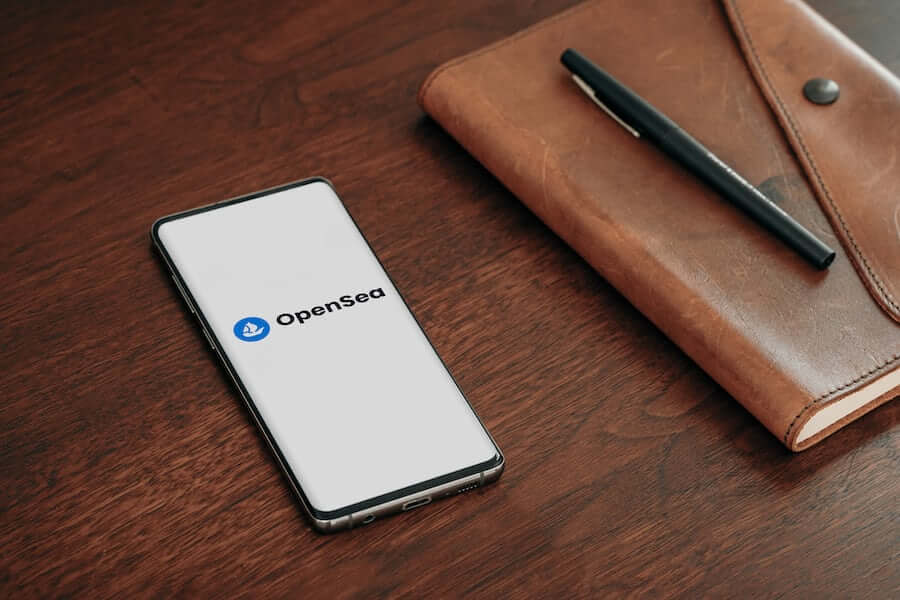 For example, OpenSea said that when NFT holders try to sell their NFTs during a period of financial hardship, they often moc such assets to zero-royalty marketplaces to maximize their earnings. This has a ripple effect on the rest of the industry in that as these NFTs are being increasingly moved to zero-creator marketplaces, others have to flock there to get the NFTs they want, regardless of their stance on the issue.
OpenSea also said that this trajectory has affected even the biggest collections in the industry, whose creators are losing massive amounts in royalties.
"Simply put, in the last week, almost half of the creator fees set by the top 20 collections were ignored. This amounts to well over $1M for creators left on the table," the thread said.
What OpenSea Will do to Protect Royalties.
Moving forward, OpenSea will continue to enforce royalties, though it noted that the industry is trending towards lower fees and no single OpenSea policy could reverse that. Instead, it encouraged creators to take steps in order to protect royalties.
OpenSea encouraged users to create incentives for their communities to pay royalties, create on-chain royalty enforcement tools, and refuse to link to marketplaces that do not honour royalties.
NFT buyers were also encouraged to shop on marketplaces that enforce royalty fees even if it means paying more. While the industry-wide saga of NFT royalties is far from over, it is now clear that OpenSea as a marketplace is pro-royalties.