Whether you love them or not, NFTs have certainly given us a lot to talk about. Whether it is the debate about the worth of specific assets, the otherworldly personalities in the industry, or the drama between fans of different collections, the NFT sector is exciting. And this year, with the dreaded crypto winter raging on, there have been endless discussions about the state and future of the industry.
One person who is weighing in is Gary Vaynerchuk, an entrepreneur and popular blockchain enthusiast. In a new blog post, Vaynerchuk has spoken about the slump that the industry has seen in some respects and what caused them.
The Industry in Retrospect
In the blog post, published on December 9, 2022, Vaynerchuk touched on his prediction from last year. On November 21, 2021, Vaynerchuk predicted that "98-99% of NFT projects from this "2021 NFT Year" will end up being bad investments" and urged his followers to be cautious when investing during a period of NFT hype, likening it to the gold rush and dot com bubble.
Another tweet from early 2022 also predicted that many NFTs would see their price floor come down to zero. Given that even blue-chip NFT collections have felt the impact of the winter, this prediction has been somewhat true. But why? The blog post went on to tackle some current issues in the industry that he believes have contributed to the current situation.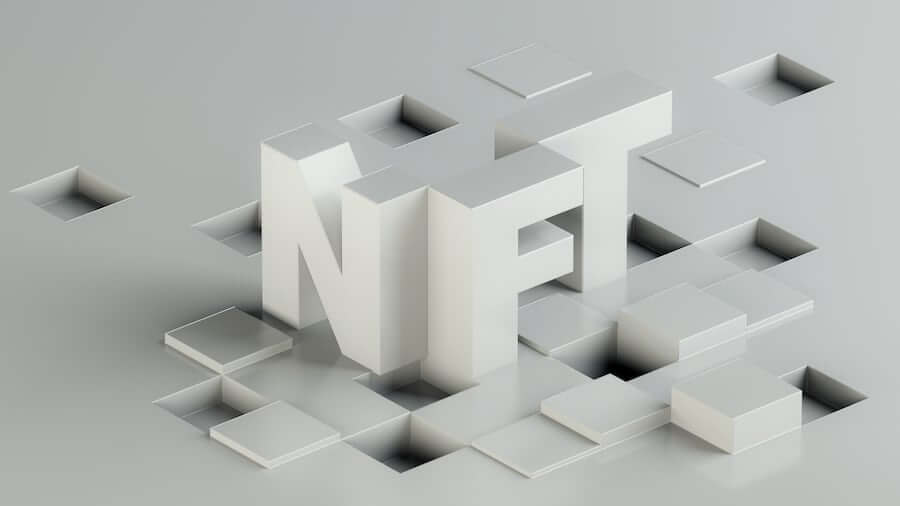 The first issue pointed out in the blog post is an oversupply of NFTs. Since NFTs saw a boom in the last year, many collections, both by individuals and organisations, have been released and this has saturated the market. As Vaynerchuk points, out, there has been an oversupply and not enough demand to meet it.
He also pointed out greed as a factor in the current NFT market. As he puts it, many are rushing into the NFT space not out of passion but to make a quick buck and this will inevitably lead to many losing money.
Poor operations were also cited by Vaynerchuk, who noted that the ability of anyone to start an NFT project means that underqualified people will find their way into the industry.
"one of the biggest pros of NFTs is also one of the biggest cons – anyone can start an NFT project. This means that there's now a huge number of people with no real knowledge of things like business […] that are entering the space and inflating the market with countless projects that won't last 5, 10, or 20 years, let alone a lifetime," he says.
Looking to 2023
The blog post concluded with Vaynerchuk making some predictions regarding 2023 and giving advice to his readers. For next year, Vaynerchuk predicts that the winter will continue, though more worthwhile NFT projects should come on the scene. Still, Vaynerchuk has reiterated that he is not denouncing NFTs. Instead, he insists that while the space might go through some tough times, it is resilient, adding, "This is a long game, and the score isn't out just yet."