At this point, celebrities and NFTs are so closely intertwined that NFT culture is incomplete without them. Whether it is celebrities endorsing specific collections or launching their own, it is impossible to deny their influence on the space. With each new project announcement, it seems celebrities are doing even more with NFTs and web3 as a whole.
The latest star to throw their hat into the ring is Paris Hilton who revealed in a new interview with CNBC that she will be launching new NFT collections, as well as virtual events, in the Sandbox metaverse.
Paris Hits the Metaverse
All these projects will be developed by Hilton's own company 11:11 Media. The current plans are for Hilton to launch a virtual 'land' in which she will host events with avatars reminiscent of her real-life appearance. These events will include parties and social interactions in a virtual reincarnation of her home.
While Paris has already developed virtual spaces in Roblox, she is looking to expand on this to other sites. Luckily, the Sandbox already has experience developing metaverse projects for celebrities, having worked with noted NFT enthusiast Snoop Dogg in the past.
"Snoop Dogg released his world in there, which is incredible, and I was so excited when I saw that. I'm really excited to bring Paris world all over — we're going to be working with a couple other platforms," Hilton says.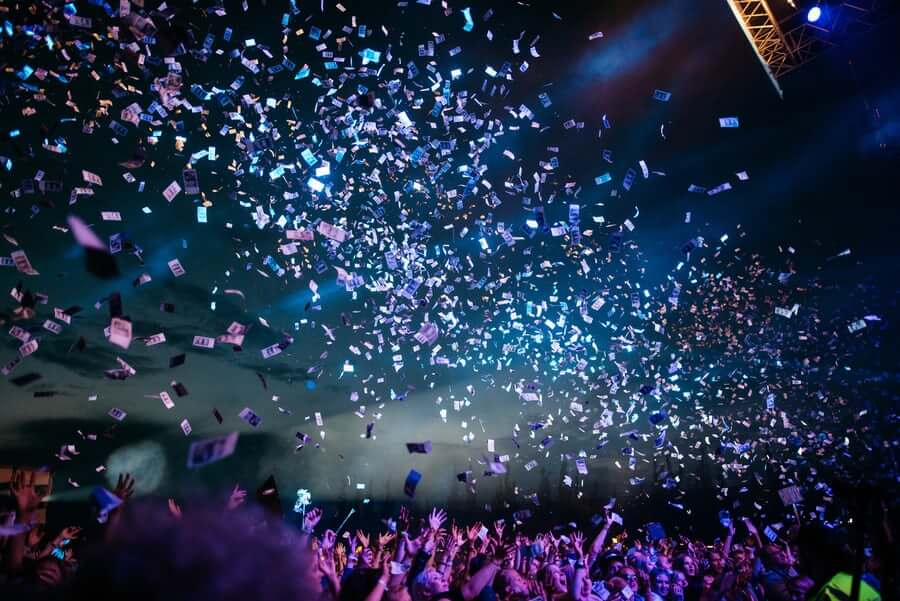 While she has gone into details regarding what the platform will offer; digital wearables and exciting experiences, she has not disclosed too much about the upcoming projects. Hilton has also reiterated that these projects are not overly focused on the revenue at the moment.
Regardless, her foray into the web3 space has been successful thus far, with her Roblox-based "Paris Hilton World" receiving over half a million visitors since its launch last year. Hilton has also hosted and DJ'ed several metaverse events including a New Year's Eve party and a carnival. Now, she wants to take these events even further in the digital world.
As she puts it, the metaverse offers fans the chance to engage with her in a way they would not be able to in real life. For her, it also means getting to interact with more fans while cutting down on her travel plans. Hilton famously DJ'ed an event while on her honeymoon without having to travel for it.
Partying With NFTs
In the next few years, we're going to see a lot more web3-based entertainment events featuring our favourite stars. As Paris Hilton's success thus far shows, there is a demand and a market for these experiences and many benefits to be had, along with the potential for changing entertainment as we know it.
For example, compared to the many challenges you might face in real life, partying with Paris Hilton in the metaverse is easier than you can imagine. And, of course, NFTs will be in the mix, whether as collectables, a means of entry into these experiences, or anything in between.