For years, one of the constant issues facing publishers and authors was a lack of royalties from book resales and even certain direct sales. For example, if a book is released and sold by its original buyer to another person, there is limited tracking of that sale and thus, both the publisher and author lose out on potential royalties.
While this has cost the industry millions over the years, a solution might be on the horizon; NFTs. This comes as Andy Bird, the CEO of the publishing house Pearson, stated in a recent meeting that the company is considering NFTs to track resales.
The Art of the Resale
While the publishing world has struggled with getting royalties from resales, the NFT space has solved this issue since its inception. All NFTs are governed by smart contracts which are programmed before they are even released into the market. These smart contracts are often designed with the NFTs' resale in mind, given how often they change hands.
The average NFTs' smart contract stipulates that its original owner or buyer will get a cut of all resales, usually around 5%. That means that if such an NFT is resold 5 times, the original owner gets paid a cut of each sale price all five times.
Imagine that level of precision applied to the publishing world. The opportunities for resale royalties would be endless for authors and this was acknowledged by Bird himself.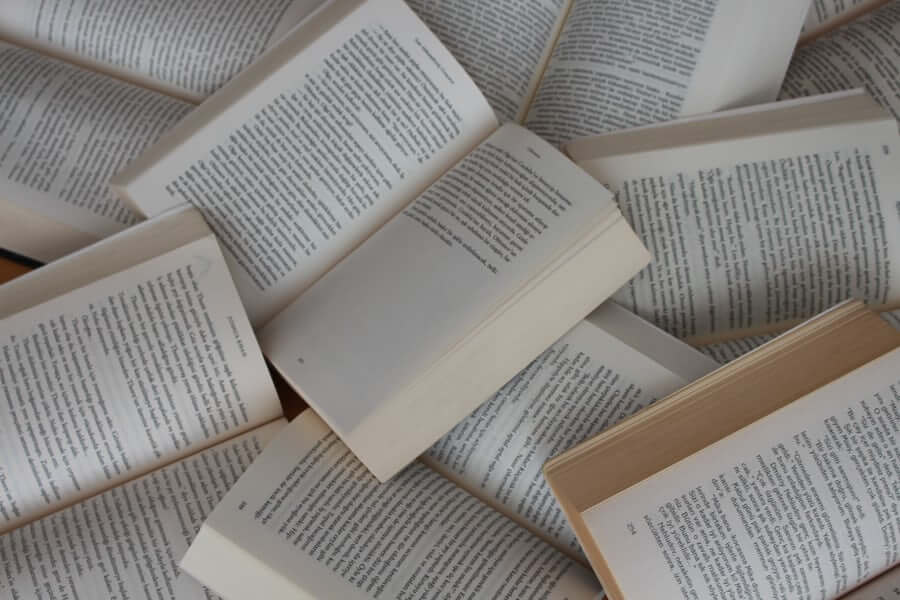 "Technology like blockchain and the NFTs allows us to pass through every sale of that particular item as it goes through its life," he said.
Many of the buyers of the academic books that Pearson publishes are students who would be looking to save money in any way possible. This has given rise to an online and real-life resale market for books, most of which do not give royalties to authors.
But Pearson's interests in blockchain will not likely stop at NFTs. As Bird explains, the management of the company is looking into web3 and the metaverse and exploring what other ventures it may pursue. While nothing has been announced just yet, there has been talk of virtual classes and metaverse-based experiences for customers.
"We have a whole team working on the implications of the metaverse," Bird said during the meeting.
Given how many industries are investing in NFTs these days, the world of publishing embracing them does not seem too far off.
How NFTs Can Change the Market
It is no secret that there is a massive second-hand market for practically everything in the world, from clothes to cars. But as NFTs become more popular, we might be seeing a massive change in how the resale market works.
More specifically, NFTs offer us a world where the original owners of virtually every asset, both physical and digital, can get rewarded in perpetuity for resales. This means not only a digital footprint of where and when resales take place but a permanent passive income for many.