The list of sports leagues that are launching NFT projects is fast growing. We've seen the NBA and NFL launch NFT projects and even marketplaces, showing how much demand there is for NFTs among sports fans. Now, yet another league is getting in on the action.
The PGA Tour, the top league for men's golf in North America, has signed a deal with Autograph, a web3 company, to launch its own collectables. As per current reports, these projects are due to drop in 2023, offering a plethora of benefits for its fans.
The PGA Tour Gets in on NFTs
This new deal inked with Autograph, a company that was coincidentally co-founded by NFL legend Tom Brady, represents a new dawn for golf fans. While it might not receive as much mainstream attention as basketball or football, it does have a rich history to draw on.
They will certainly have a lot of expertise to work with given that legendary golfer Tiger Woods is a member of Autograph's Board of Advisors and has released his own collection in the past. Needless to say, this is not uncharted territory for the company and there is a lot of past experience to leverage. The company has already confirmed that Woods will be involved in the development of the NFTs.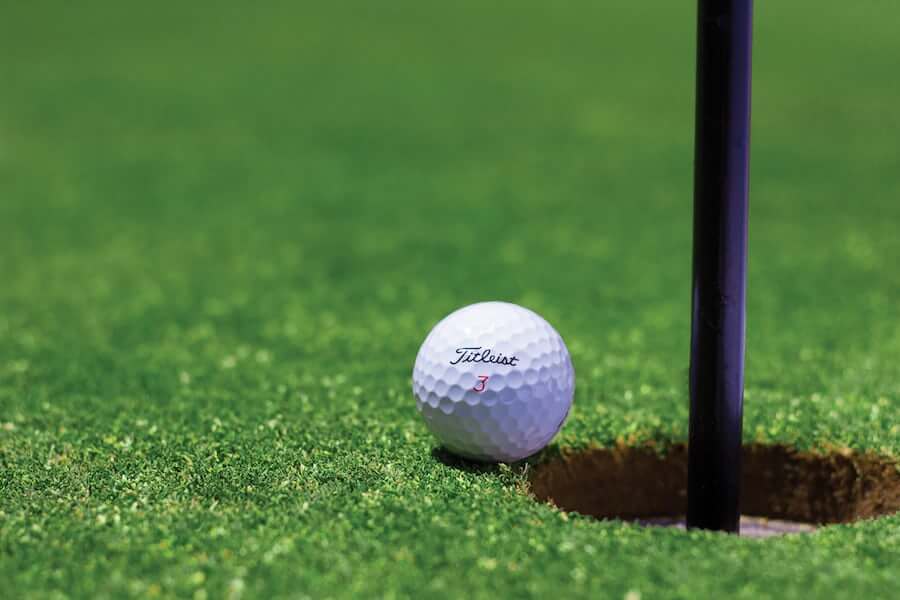 As Patrick Cassidy, Autograph's Chief Marketing Officer, explained in a statement to Decrypt, the two parties are especially looking for how to leverage the video footage that PGA Tour has accumulated over the years.
The NBA has already done something similar with its NBA TopShot platform where these exciting moments are minted and traded as NFTs. But Cassidy explains that they want to do something a bit more different than what has been done before.
"Everything we're doing—we're trying to build something new in the space. We really feel like Autograph has an opportunity to pioneer a lot of these things. We're not trying to do what anybody else has done already," he says.
Once these NFTs are launched, they will offer benefits to their holders, including access to real-life and virtual events. We've seen companies already offer tickets to games, collectables, and others through sports-themed NFTs and it will be interesting to see what PGA Tour comes up with.
More announcements are expected as the launch date approaches, including the perks to be offered and the price points for the assets.
NFTs' Place in Sports
It is encouraging to see yet another sports league get involved with NFTs as it is a sign of their acceptance in the industry, as well as the demand for them among sports fans. Soon, we will see even more sports leagues launch NFT projects and platforms.
This, ultimately, means that the fans of these sports and leagues will get even more chances to engage with them and enjoy benefits while doing so. Exclusive events and memorabilia have always been a part of the sports experience but now, they are getting a digital upgrade.