Scam and hacks are some of the biggest issues facing NFT holders around the world. From owners of NFTs from smaller collections to millionaires, it seems NFT holders as a collective are constantly being targeted by scammers. One of the ways that this is done is through spam NFTs.
How this works is that NFTs are randomly sent to digital asset addresses with a message to the owner that they are free. Usually, the wallet owner is prompted to click on a link attached to the NFT to mint their 'free' asset. Except these assets are never actually free and instead, the victim's wallet is hacked and their assets are stolen.
But Phantom, a Solana-based wallet, has unveiled a new feature to keep users safe and fight spam NFTs.
Straight to Spam
According to an August 17, 2022 blog post, Phantom recognizes this problem and acknowledges that it is getting worse over time. To combat this, the wallet has introduced the Burn NFT feature. How this feature works is that the wallet user needs to navigate to their Collectables Tab and then select the asset they want to burn.
Once they do this, they must select the Burn Token function which is located in the top-right ellipsis menu. Once the NFT is burned, the user will get a small amount of SOL, the native token of Solana. As per the press release, this acts as rent for the storage of the NFT.
This effort has been well-received by the community since its announcement and builds on other initiatives taken by the wallet provider. More specifically, it will contribute to its ongoing blocklist, which already has over 800 addresses listed.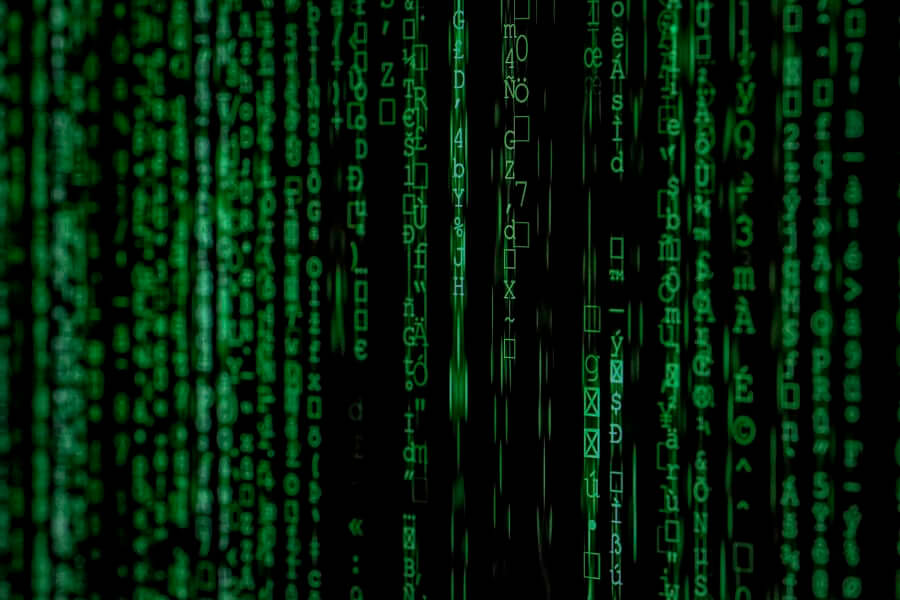 "When our full-time globally distributed team finds out about a scam NFT, the contract address and domain is added to a block list which hides the NFT from the wallet and creates a warning that the site is malicious," the announcement says.
Phantom also announced that it will be teaming up with Blowfish to make improvements to its phishing warning systems. More specifically, it will be issuing warnings when users are about to click on dodgy links that could lead to malicious sites.
Beyond this, Phantom is also looking to introduce automatic spam detection software in the future. This is similar to what traditional email providers offer their users and which creates spam folders.
The End of Spam?
While we cannot stop scammers from trying to target NFT holders, we can put more measures in place to make sure that they don't succeed. This is the benefit of initiatives like the Phantom wallet's NFT burn feature.
Not only can they get rid of spam NFTs but they also help to build a database of spam wallet addresses to be avoided. This, along with the automatic spam detector, means that soon, spam NFTs will be much less of an issue in the same way that spam emails are much less of an issue now than they were decades ago.