We've been hearing for years now about the state of the world's oceans and why it is important that we clean them up for the sake of the planet's future. These efforts have included work by private groups, lobbying of governments, and so on.
Now, Polygon is throwing its hat into the ring with a new partnership with SaveYour.World, a metaverse designed by WWF Deutschland and Savespecies. This project will help Polygon users clean up the oceans by prompting them to interact with the metaverse and remove thrash from there as well.
How Polygon is Saving the Planet
The metaverse has really taken off as a concept over the last few years partially because of the things that we can do on them. This can include attending events, meeting people, taking part in contests and now, cleaning up the ocean.
This initiative offers something called play-to-donate and allows buyers to essentially make a donation to an ocean-cleaning charity with the purchase of an NFT.
"Save.YourWorld's trash whale is composed of 366 discrete NFTs of 50 different types, each of which can be bought as a donation to make a quantifiable impact on cleaning up the beaches and seas on Phu Quoc Island in Vietnam," an announcement from Polygon says.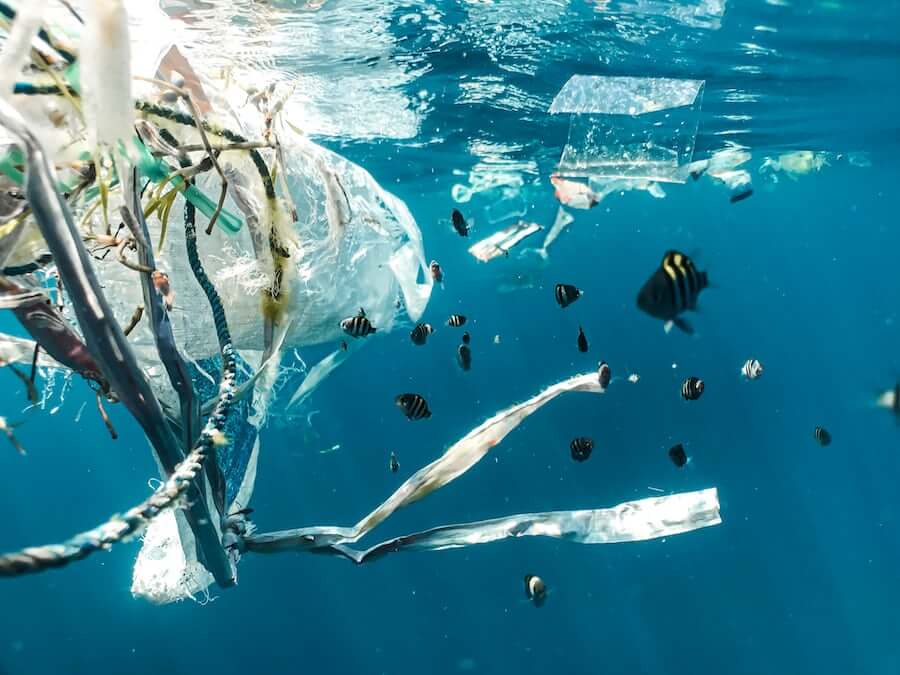 And the NFTs being bought are designed to be right on theme with its goal. Each unique NFT trait represents some sort of commentary on the effects of pollution on the planet. The project acknowledges that the current environmental situation is dire and believes that bringing in more people (even through gamification) to address the problem could be the solution.
And while this is certainly a novel approach, it has proven to be effective thus far. As per Polygon, 2,453 kg of plastic has been removed from the ocean as a result of this program. And should the new rollout be successful, even more can be done.
Polygon and the Future of the Environment.
In the announcement, Polygon further touched on its commitment to benefiting the environment. This is especially important given the fact that the blockchain sector has been accused of being harmful to the environment in the past due to its energy use and emissions.
Last year, WWF Deutschland ( who are behind this new project) published research about the carbon emissions associated with Polygon. Following this, Polygon commissioned its own research project that looked into not only emissions but also the relationship between Layer 1 and Layer 2 blockchain dynamics.
This research then led to Polygon offsetting its lifetime carbon emissions in 2022 and further prioritizing being environmentally friendly. These efforts were further bolstered by the Ethereum network switching to a proof-of-stake consensus.
"When Ethereum successfully completed the Merge in September, the network's emissions were cut by 99.9%. What did this mean for the Polygon chain? A significant reduction in its emissions, making a green blockchain greener, and future-proofing it at a time when many species are facing an existential crisis," the announcement says.