In terms of technology, there are two concepts that have become immensely popular in the last few years; Artificial Intelligence (AI) and Blockchain technology. Both have been touted as the future of technology but have also caused some division between those who support their use and others who are perhaps more cautious.
Now, the two are being used in conjunction with each other as Polygon Labs has announced a new partnership with Alethea AI, an artificial intelligence company. This new partnership will see AI-based avatars not only developed on the Polygon blockchain but also leveraged and traded by users.
AI on Polygon
These days, many of us would have seen the news of AI being able to create everything from text to art from scratch. This is a quality that has both fascinated and terrified the public but has shown immense potential. Now, Alethea AI will be bringing it to Polygon users by allowing them to create AI avatar characters.
Within web3, many use avatars to interact with others and explore metaverses. Now, these avatars can be created with much more ease. According to Alethea AI, the avatars need only a single-line prompt in natural language to come to life. And once they are developed, they are fully intelligent and interactive.
Alethea AI has also launched a D'app (based on Polygon, of course) where users can begin experimenting with the technology. To demonstrate the D'app's capabilities, an AI avatar of Polygon co-founder Sandeep Nailwal was created, with lines from his interviews and public statements used as the basis.
Nailwal also commented on the development, noting that he was impressed with what the team had done.
"I have seen firsthand how Alethea AI has developed this technology over the last few years and through their CharacterGPT AI engine…We are excited to continue supporting Alethea as it builds on Polygon and to bring the power and potential of generative AI to the thriving ecosystem," he said.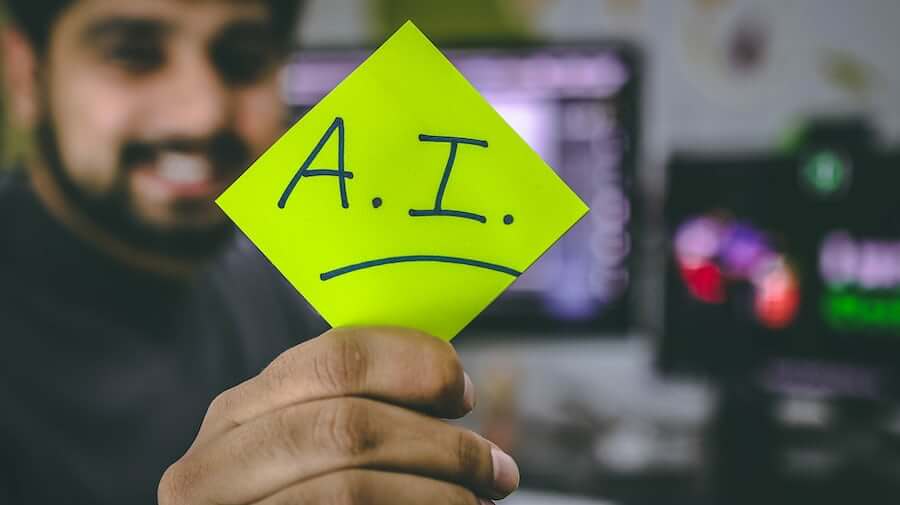 Interestingly, the avatar comes with a checkmark which indicates that the avatar was made with his permission and this could be used in the future to combat any nefarious use of the technology. And according to Ahmad Matyana, the COO of Alethea AI, there is a multitude of potential applications for the technology. For example, he says, these avatars can act as AI companions and digital guides for users as they explore the digital landscape.
When first getting into web3, users can find themselves feeling isolated but with this avatar, they essentially receive a friend that can act as a companion. For public figures, these avatars can act as a digital twin that can interact with their fans without as many limitations as them.
AI Coming to Web3?
While this development is still new, it does show a lot of promise, especially given how popular AI is among consumers at the moment. If this takes off, we could see a host of AI-powered avatars in all corners of the web3 space moving forward.