On Christmas Day 2022, it was announced that Y00ts and DeGods, two popular Solana-based NFT collections, would be moving blockchains. More specifically, it was announced that Y00ts would be moving to the Polygon blockchain and DeGods would be moving to the Ethereum chain. This move, at the time, was framed as a way for both collections to explore more opportunities and also came following a difficult year for Solana as a whole.
Now, some more details have been brought to light about the decision to move the projects. In a statement posted to Discord, Frank, the founder of DeLabs (Y00ts and DeGods' parent company) revealed that it received a $3 million grant from Polygon to migrate these projects and to expand its operations.
Details About the Grant
One thing that Frank was quick to clarify about this grant is that it is a non-equity payment. This means that Polygon is not buying a stake in DeLabs and the only requirement was for Y00ts to be moved to its blockchain.
"DeLabs received a $3M non-equity grant from Polygon to help fund the expansion of the DeLabs team & to kickstart & initially help scale the incubator we are building that will allow you to spend y00tpoints & DePoints to mint our incubator's FT collections," the statement said.
And now that these funds are in DeLabs' possession, some information has been given about how they will be used. More pressingly, Frank revealed that the project has been understaffed for a while now and that a horde of employees was laid off following the t00bs mint.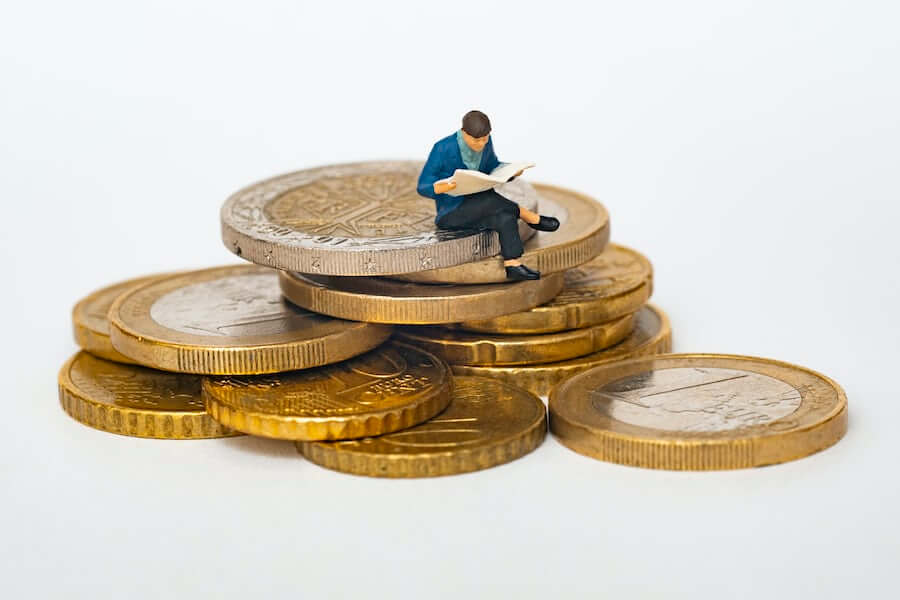 The departments that will be expanded with this new capital influx are business development, graphic design, content creation and events coordination. Moving forward, DeLabs will be launching higher-quality projects, announcing new partnerships, creating new experiences, and so on.
Any NFT project, especially a newer one like DeLabs, can do with some capital infusion and clearly, there are already ideas in mind for how they can be utilised. However, Frank was quick to shut down any rumours about nefarious reasons for accepting the offer.
"I'm sure there will be tons of slander on Twitter about the reasoning behind this decision. There were much larger offers on the table from other blockchains. We didn't take this deal for the money. That's just a nice bonus and we will use it effectively. We did this because it's the most exciting direction for y0Ots as a project," he said.
DeLabs Moving Forward
Now that this funding has been secured, we can expect to see even more exciting announcements from DeGods throughout 2023. The funding, along with its new association with Polygon, will certainly help Y00ts move on to the next level.
Around the time that DeGod's exit from Solana was announced, the blockchain had been battling a very hard year. Besides multiple system failures, it was also affected by the collapse of FTX as Sam Bankman-Fried was one of its biggest investors. Despite all this, it is good to see DeLabs moving forward.