These days, it is not unusual to hear of large mainstream companies releasing NFT collections. From iconic fashion houses to consumer brands to even automobile manufacturers, NFTs have entered the mainstream partially because of their associations with some of the best-known brands in the world. It is also not unheard of for these collections to be smashing successes that sell out while also being well-received by fans.
Unfortunately for Porsche, this has not been the case with its newest NFT drop. This collection, which is themed around its iconic 911 cars, was a trading flop and was also criticized by the NFT community.
Porsche's NFT Woes
The collection was released on January 23, 2023, and saw 7,500 assets based on the 911 sports car released to the public. As part of the public mint, there are to be three phases in which buyers can get their hands on up to 3 of the assets each at a price of 0.911 ETH.
Usually, this sort of rollout would lead to massive fanfare and tend to be sold out soon after they have been released. Even on its social media, Porsche seemed to anticipate a positive market response.
"How to mint your Porsche 911? ​Mint starts soon. First things first, make sure you are registered on our official website http://nft.porsche.com. Once the time for your Mintwave has come, you have 1 hour. If you miss it, you will have to wait until the mint goes public," an earlier tweet from the company said, referring to its initial allowlist.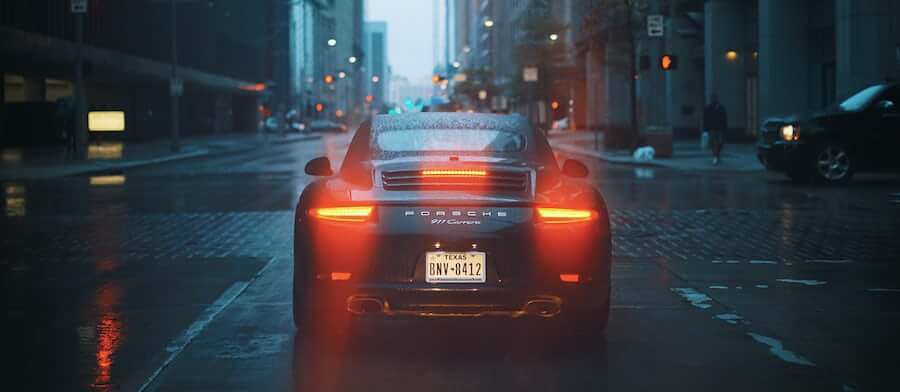 But once they hit the market, the assets did not sell out but fell flat. Despite 7,500 being listed for sale, less than 1,500 were sold within the first 24 hours of their release. And things were even gloomier on the secondary market. When these sorts of NFTs are launched, collectors often rush to snap them up so they can be resold on the secondary market for several times the initial cost. But secondary market sales have been dismal so far, falling below the 0.911 ETH price floor in less than 24 hours, which signals a lack of interest from the wider public. This is especially jarring given how much hype there was leading up to the project's release.
What Went Wrong?
This NFT rollout is certainly one of the less successful examples of corporate NFT projects thus far but why? Many online accused Porsche of not properly connecting with the NFT community and gaining its trust. Notably, there was no Discord channel for the collection, which is unusual given how popular Discord is with NFT lovers.
Others noted the hefty price tag that accompanied the NFTs as 0.911 ETH (another nod to the classic car) comes to over a thousand dollars and while Porsche teased some perks that come along with the assets, this was clearly not enough. Finally, some speculated that Porsche should have employed the services of a web3 firm in its rollout.