In terms of application, NFTs have established themselves as an ample source of collectables and memorabilia. And in terms of buying such items, whether physical or digital, few have proven to be as passionate as sports fans. This has given birth to a plethora of sports-based NFTs whether from players, teams or entire leagues.
And despite current industry challenges, this is not likely to stop anytime soon as the Premier League has announced a new partnership with SoRare, a French fantasy sports platform. This partnership will see the release of NFTs relating to the famous league.
Details About the Deal
This multi-year deal will see the release of player cards to SoRare's over 3 million global users as NFTs. Currently, SoRare allows players to enjoy a fantasy football-type experience where the success of their virtual teams is based on the performance of the real-life players they choose.
Now, they will be able to buy verified assets associated with players in the Premier League, which is one of the most-watched football leagues in the world. And there has certainly proven to be a market for this sort of venture as a trading card of footballer Erling Haaland fetched hundreds of thousands of dollars last year.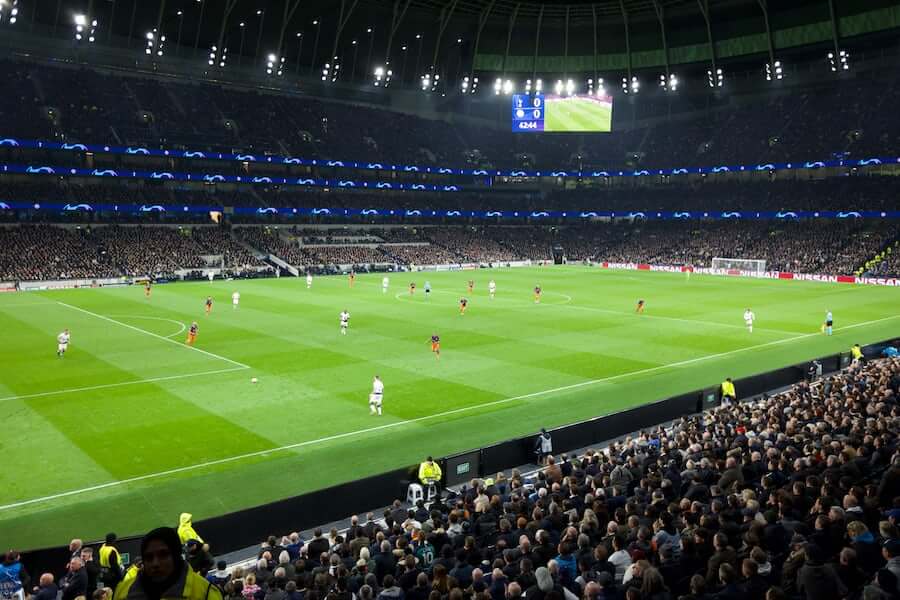 Once this initiative is rolled out, SoRare users can also get a taste of the magic. And ahead of this, SoRare has put a "financial fair play" feature in place. This stops people from filling their fantasy teams with all-star clubs and gaining an unfair advantage. In terms of gaming, football fans especially have shown themselves to be a viable market and as technology evolves, establishments like the Premier League are working to meet them where they are at.
"The way that supporters follow their favourite teams and players is evolving and the Premier League is always looking for ways to engage with fans. Sorare's digital cards and innovative online game represent a new way for them to feel closer to the Premier League whether they are watching in the stadium or from around the world. We believe that Sorare are the ideal partner for the Premier League and we look forward to working closely together," said the League's chief executive Richard Masters.
With this launch, 1,111 NFTs will be released for each Premier League player at a reserve price of £1. For fans of the league that have been waiting for their fix, the time is now.
NFTs in Sports
A few years ago, a deal of this size would have been practically unheard of. But the success of platforms like SoRare shows that the benefits that NFTs offer users are in demand across all sports.
As its co-founder and CEO Nicolas Julia says, "It's a major milestone for us as we pursue our goal to build a compelling global sports community for fans and we're extremely proud to have now partnered with three of the biggest sports leagues in the world: the Premier League, NBA and MLB."