A while ago, it was reported that Reddit would be airdropping limited edition Polygon-based NFTs to some of its top users. Those who had the most karma (Reddit user points) would be offered a free NFT avatar. There were also to be NFTs for sale on the official Reddit store. From the initial announcement, the goal of this was to reward users and encourage community engagement.
But like with many things in the NFT sector, it has since become a money-making venture for some. It is now being reported that some users are re-selling their NFTs on secondary markets like OpenSea. More than this, they are making significant profits from doing so.
NFT for (Re)Sale
Besides the free airdropped NFTs, Reddit also allows users to buy NFT avatars on its official store. The NFTs for sale range from $5 to above $50, though assets in the latter category are currently sold out. However, many of both these NFTs and the free airdropped ones have found a second life on platforms like OpenSea where a single one can command hundreds of dollars.
This is based on several factors, including the rarity of the asset and its unique features. Several collections such as The Senses x Reddit Collectible Avatars and Foustlings x Reddit Collectible Avatars are especially popular on OpenSea. Many of these NFTs were initially launched to support independent artists and this resale craze certainly does so.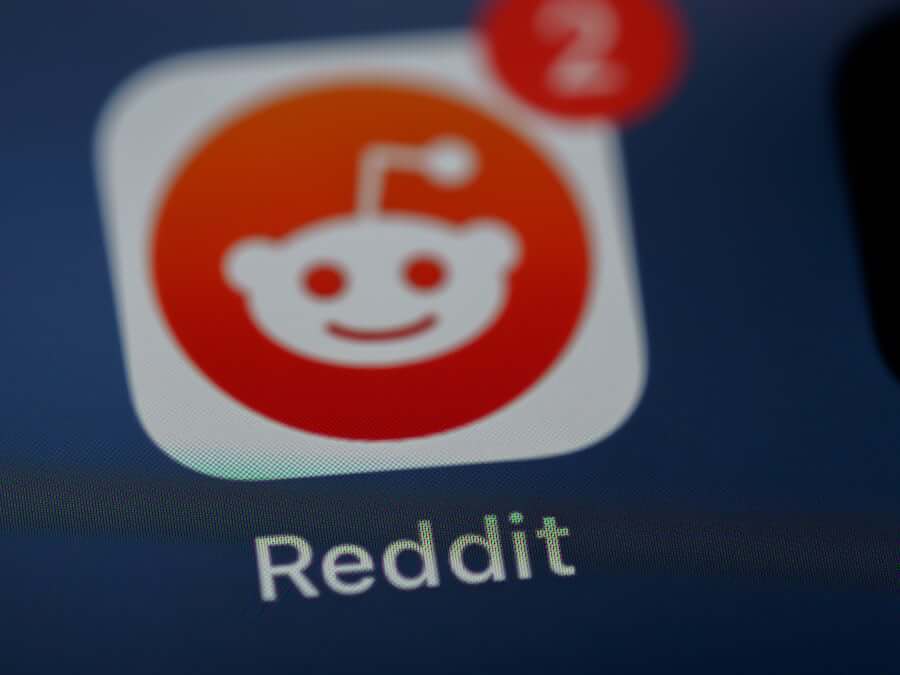 Usually, when an artwork is sold, the artist only profits from the initial sale. But with NFTs, the artist makes a cut of even the secondary sales in perpetuity. This, of course, benefits the artists by giving them a permanent passive income.
It is also a testament to how much of a demand exists for Reddit's avatars. Not only have many of them sold out on the official Reddit site but people are happily paying several times their original price on secondary trading sites. When the Reddit NFTs were first announced, there was some debate as to whether the public would be receptive to them but all doubts have quickly been erased.
If more NFTs are released by Reddit, whether for free or in the marketplace, we can bet that they will find their way into the secondary market. With the success that this has seen so far, we might even see more social media platforms release their own versions.
Soon, OpenSea could be populated with NFT avatars from Twitter to Facebook and many others.
The Internet Economy of NFTs
If there is anything that NFTs have shown us, it is that there is demand on the internet for all sorts of things. In this case, even colourful avatars for a social media site which double as artwork and a collectable asset.
This creates an internet economy where specific assets tied to specific platforms can be assigned a tangible value e.g Reddit karma leading to collectables which lead to potential resale. While this is relatively new, there is much potential in it.