Reddit is commonly referred to as the front page of the internet and there is a good reason for this. Posts on the site often go viral across the internet, breaking news is circulated to its millions of users, and there are communities (called subreddits) for practically every topic under the sun. Needless to say, it has truly earned that name.
Now, NFTs will be making their debut on this front page of the internet as it has been announced that Reddit will be launching NFT avatars. This means its plethora of users will be able to use NFTs in their daily interactions on the site.
About Reddit
As per the official announcement, Reddit will not only allow its users to use NFTs as their account profile pictures but will launch a full-on marketplace where they can be bought and sold. This is very significant given the size of Reddit's userbase and the adoption this could drive.
In the initial stage, 90 designs have been created by Reddit and tens of thousands of NFTs will be released in total. To make these NFTs more accessible, users don't have to buy them with cryptocurrency. Instead, debit or credit cards can be used.
Currently, the prices for these NFTs have been set at $9.99, $24.99, $49.99, $74.99 or $99.99. Also, there is no option to 'bid' for the NFTs as is often done on sites like Opensea as all prices are fixed.
The NFTs are also not relegated only to Reddit as they can be used on other sites as well as customized by their owners. The NFTs have been minted on the Polygon blockchain and as for storage, they can be put in Reddit's native Vault wallets.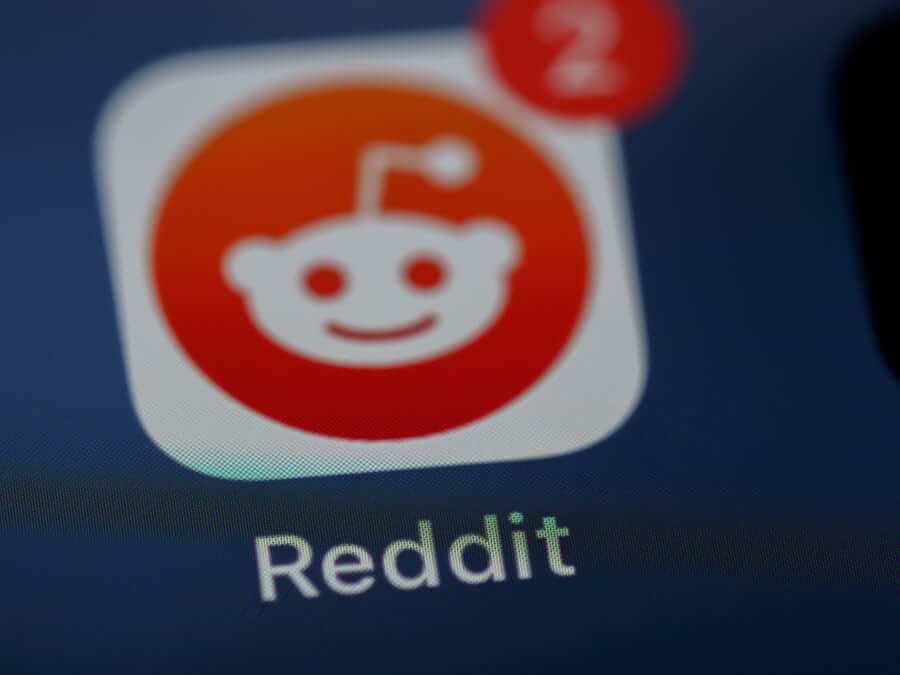 For now, only members of the invite-only subreddit r/CollectibleAvatars will have access to the NFTs while others will be able to buy them in the coming weeks. Many of the NFTs were designed in collaboration with artists within the Reddit community and in the statement from the company, community and the empowerment that blockchain can offer were emphasised.
"Reddit has always been a model for what decentralization could look like online; our communities are self-built and run, and as part of our mission to better empower our communities, we are exploring tools to help them be even more self-sustaining and self-governed," the statement said.
NFTs Come to Social Media
Reddit onboarding NFTs onto its platform is more than just them being used as profile pictures; it is normalizing NFT use on one of the biggest social media sites in the world. And we're seeing a lot of these lately.
Instagram and Facebook are currently testing NFT features for their users and Linktree has announced NFT compatibility coming soon. All of these mean that we will soon be using NFTs in our everyday social media lives.
Not only does this normalize them on a global scale but it means that even more NFT use and investments can be expected.