Pop star Rihanna has had many hits in her career, one of which is the 2015 song "B**ch Better Have My Money". Upon its release, the song was well-received by fans and critics alike, going on to be certified triple platinum.
But now, Rihanna fans can also make money off the song thanks to NFTs. This comes as the Bajan singer and producer Deputy have inked a deal with anotherblock, a popular NFT platform. The deal will see the chart-topping song released as an NFT that fans can buy and use to get a cut of the profits.
B**ch Better Have My (NFT) Money
In the last few years, the music industry has taken a special interest in NFTs. Several artists have released tracks and other creative content as NFTs and the Chainsmokers famously offered royalties to their latest album as NFTs.
This is similar to what Rihanna is offering fans as 300 NFTs of her song will be released on February 9, 2023. The NFTs will reportedly command a price of $120 and will offer holders 0.0033 % of the song' streaming royalties.
And beyond the money to be made from such as song, Deputy has said that it brings fans closer to the creative experience and to the artist.
"As a fan, you get a certain attachment to an artist or a song. When you get an opportunity to own a part of a song, it's a game changer. It creates a whole different realm of being connected, outside of streaming or concerts. anotherblock creates another platform for fans to engage in and be a part of my career," he said.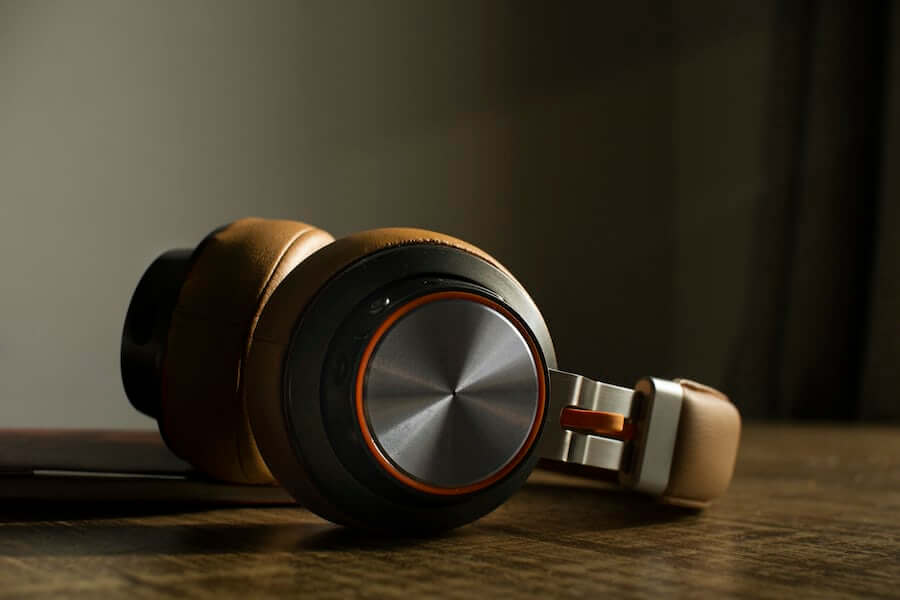 This is a constant benefit we've seen of NFTs for the music industry. Fans are always looking for ways to be closer to their favourite artists and while it is one thing to see them perform live or buy their merchandise, it is a whole other thing to own a part of their music in a commercial sense. We could also see this becoming a new popular investment channel.
Songs that have a lasting cultural impact and replay value can make money for their creators for years and even decades. As such, those who buy this song's NFTs could benefit for a long time. It could also lead to more top artists releasing songs as NFTs to share royalties with fans, given that this project is being spearheaded by one of the biggest stars in the world with one of her most memorable songs.
As of when it first hit the market, the song topped not only the charts but also many year-end lists of best songs and showed a willingness on Rihanna's part to experiment with sounds.
"I used polarizing sounds and beats, raw emotions. It was aggressive, something you never heard before. It's something different when you have a record with one of the biggest pop acts and a crazy video. It went off and it confirmed my position as a producer," Deputy says.