For over 50 years, the Beatles have been one of the biggest forces in music and popular culture. Years after their disbandment, there is still massive demand for individual members' solo projects and all things Beatlemania.
Now, fans of the Beatles can enjoy original artwork from Sir Ringo Starr, one of the members of the Beatles. The singer has just announced a new NFT collection to be launched in June 2022, which will feature five original art pieces.
A Piece of Ringo Starr
This new art collection is to be called 'The Creative Mind Of A Beatle' and will mark Starr's official debut in the NFT scene. Of the five pieces to be released, two will be paintings, two will be hybrid pieces, and one will be a self-portrait of the singer.
Anyone who buys one of the pieces will receive not only the digital asset but a physical equivalent signed by Starr himself. They will also come with an audio of the singer performing an original song inspired by the piece they have bought.
In his announcement of this collection, Starr explained that he has been involved in the art scene for years and this represents a new way to connect to fans.
"I am excited to join this digital art community and look forward to continuing to learn and build in Web3. I've been doing art for many, many years, with paint, stencils, digitally, spin art… I'm honoured to be part of this community," he said, adding that NFTs offer a way for artists to both have their own platform and control over their work.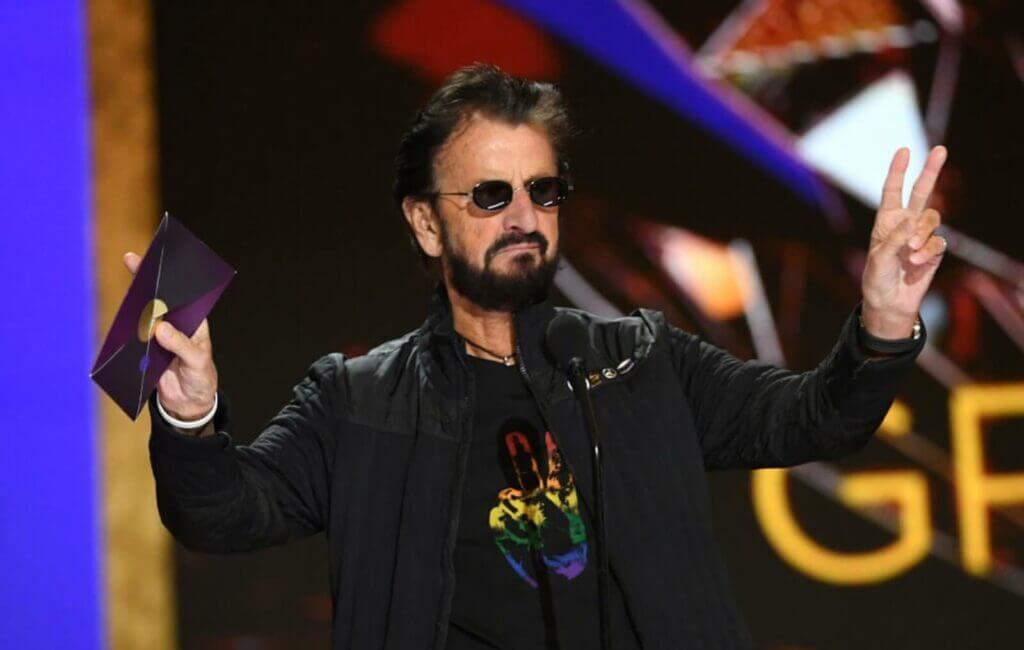 The announcement of the collection was also made on the official Beatles Twitter account and invited users into a digital gallery experience dubbed RingoLand which will be available through the metaverse platform Spatial.
Anyone who buys any of the 20 NFTs that will be sold will be invited to meet Starr in RingoLand. The NFTs will go on sale on June 13, 2022, through Julie's Auctions, with bids starting at $1,000. A portion of the proceeds will be going towards the Lotus Foundation, which was founded by Ringo Starr.
This collection, according to the singer, will be the first of many NFT-focused projects and has encouraged his fans to stay tuned for more announcements.
NFTs For Beatles Fans
For a lot of music fans, NFTs can represent a unique way to connect with their favourite artist. Starr, for example, is about to embark on a North America tour that not all of his fans will be able to attend.
Even when it comes to physical auctions of memorabilia or artwork from a Beatles member, not every fan might be able to physically attend an auction and get their hands on prized pieces.
But with Ringo Starr's NFTs and the digital gallery experience that is coming with them, both Beatles fans and fans of his solo work can enjoy a once in a lifetime experience while also buying very unique artwork.