There is no denying that NFTs are the hottest blockchain-based asset in the market right now. Just as cryptocurrencies were the talk of the town a few years ago, NFTs are having their chance to shine. This, of course, has manifested in many new and existing projects offering support for NFTs.
One of the developments on that front comes from Ripple, a top crypto business solution and the creator of the XRP token. In one of the most exciting announcements from this year, Ripple has confirmed that its XRP Ledger (XRPL) now supports NFTs moving forward.
Ripple Hops on the NFT Train
The decision to include NFTs on the XRPL was made through voting within the Ripple community a while back. Around that time, Ripple began a multi-million dollar effort to have NFT support integrated into its system, which culminated in the implementation of XLS-20, an NFT-compaible interface, on the XRPL Mainnet.
"Tokenization is not new to the XRPL, but this presents a key milestone for developers and creators to tokenize any asset and build innovative Web3 projects with utility. The new standard introduces native NFTs on the XRP Ledger to represent unique assets along with efficient, secure operations to enumerate, transfer and hold such tokens," said Chief Technology Officer of Ripple Labs, David Schwartz in a tweet discussing the new development.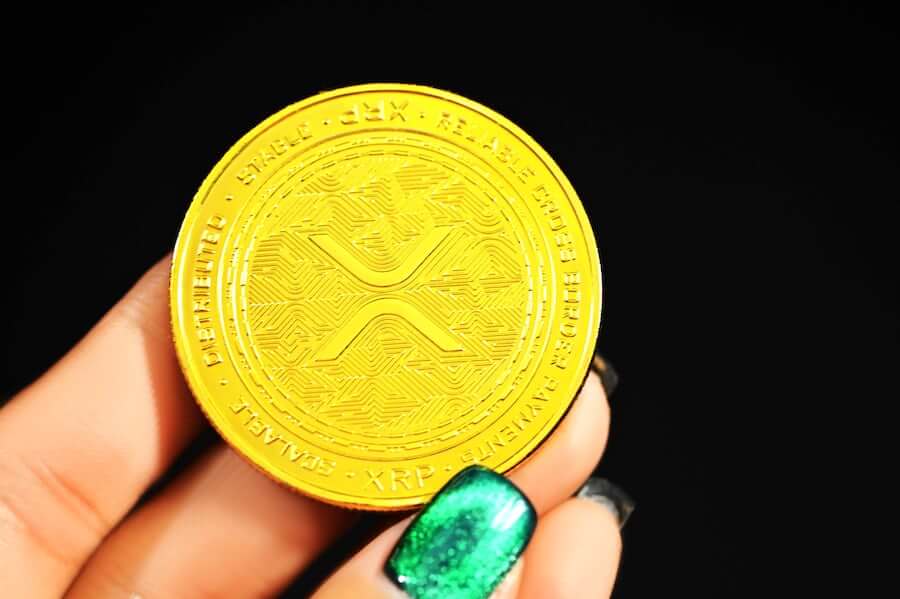 This is a big deal given the fact that Ripple is so popular within the industry and its native token is the sixth-largest by market capitalization. Needless to say, millions of more people now have access to NFT tokenization through this move, which the management of Ripple says is its priority.
As David Schwartz explains, the company intends to prioritize the tokenization of physical items as NFTs. To do this, as well as set itself apart from other NFT-compatbile blockchains, Ripple will work to offer lower fees and faster transaction times.
"You're going to see projects based on things like carbon credits and real estate ownership and all these different use cases. Anything that you can own all or some of that is unique, that can be represented by an NFT," he said.
Real-World NFTs
There is a lot more emphasis on the real-world value behind NFTs these days, with everything from citizenship to event access being tied to NFTs. Needless to say, this development from Ripple is coming at a good time when the industry is maturing and securing institutional support. The emphasis on low fees and transaction speed is also very relevant given that many NFTs creators cite high minting fees as one of their biggest pain points (who can forget the mammoth amounts that NFT buyers paid during the Otherside mint?).
Given the fact that Ripple is already a giant in the crypto industry, one can only believe that XRPL will be widely-utilized for NFT tokenization. And hopefully, even more blockchains of all sizes will follow in its footsteps and give users even more options to choose from.