One of the interesting things about NFT scams and hacks is that they do not discriminate in whom they target. We've all seen everyday people being targeted by spammy ads and messages on social media. We have also seen several examples of high-profile projects and people having their assets stolen such as Seth Green in 2022.
But one of the latest hack announcements comes from RTFKT COO Nikhil Gopalani. As many NFT enthusiasts will know, RTFKT is the NFT sneaker company acquired by Nike in 2021 as part of its efforts to enter the NFT market.
Details About the Theft
This incident allegedly took place on January 2, 2022, as Gopalani revealed on his official Twitter account. Prior to this, he had an impressive collection of Clone X NFTs and others that have now been stolen and sold.
This was done through a phishing scheme by a hacker who had the same phone number as his Apple ID and this is how they were able to gain access to the funds.
"Hey Clone X community – I was hacked by a clever Phisher (same phone # as apple ID) & sold all my clone x / some other nfts… Obviously pretty upset and hurt by this and I havent really been able to move all day. Hope people who bought my clones love them (being positive)," he said.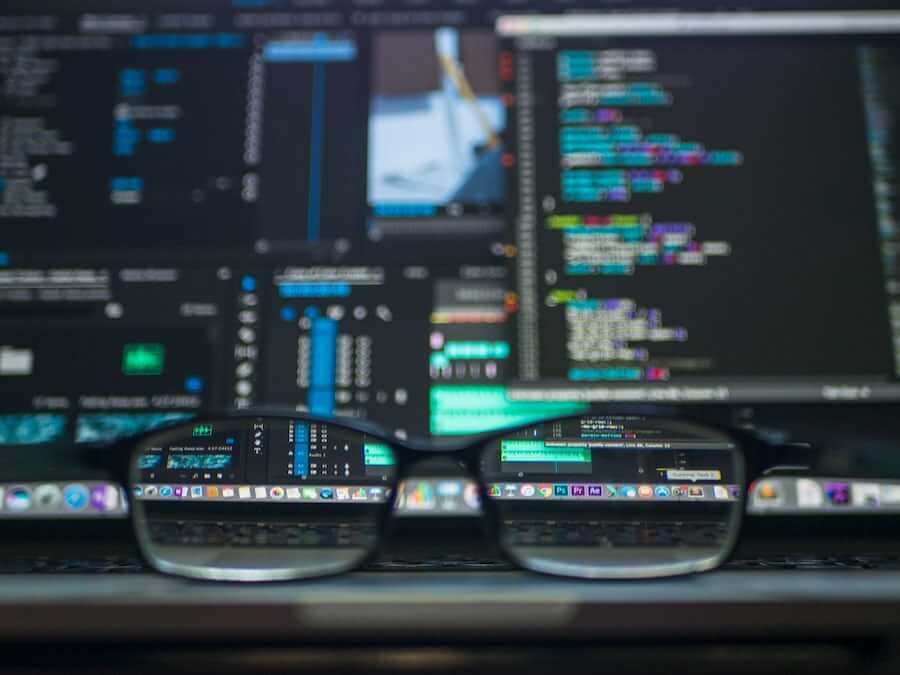 As per current data, 19 CloneX NFTs, 11 CryptoKicks, 18 RTKFT Space Pods, 17 Loot Pods, and others were taken. Even the project he is at the helm of was not spared as 19 RTFKT Animus Eggs were stolen. Currently, the value of the loss is calculated at over $173,000 and both Gopalani and internet users have been at work tracking down the assets.
The hacker was quick to offload the NFTs and some of the buyers have already been identified. One of them, who goes by the name lyx.eth on Twitter, was alerted of the status of the assets that they had bought and said that they didn't know that they were stolen when they were purchased.
"I've been talking with some people from RTFKT but I need to think about what to do," they said in a statement to Decrypt, noting that they are considering their options on what they will do with the assets now.
NFT Security
Last year was filled with stories of people who had their NFTs stolen in a number of ways and now that we are in the new year, it is clear that these attacks will not stop.
As such, it is important that all NFT holders, regardless of the value of their assets, take steps to protect themselves. This was reiterated in the responses to the Twitter thread, with one user even tagging RTFKT CTO Samuel Cardillo for security advice.
His response was that users should be careful in divulging information such as passwords and private keys to anyone claiming to be a representative of companies such as Apple or Microsoft.