Digital assets might be many things but limited is not one of them, especially when it comes to their applications. Over the years, we've seen many things that can be done with digital assets like cryptos and NFTs; they can be investment vehicles, collectables, utility tools, and a means of payment.
Unfortunately for those in Russia, the use of NFTs and other digital assets for making payments has been severely restricted. This comes as the Russian State Duma has signed a new law that prohibits the use of digital assets to make payments across the country.
An End to NFTs in Russia?
It is worth noting that unlike other countries like China, Russia is not outright banning the use of cryptocurrency altogether. Instead, the law, which was signed on July 14, 2022, simply states that digital assets cannot be used to pay for goods and services.
"It is prohibited to transfer or accept digital financial assets as a consideration for transferred goods, performed works, rendered services, as well as in any other way that allows one to assume payment for goods (works, services) by a digital financial asset, except as otherwise provided by federal laws," the law says.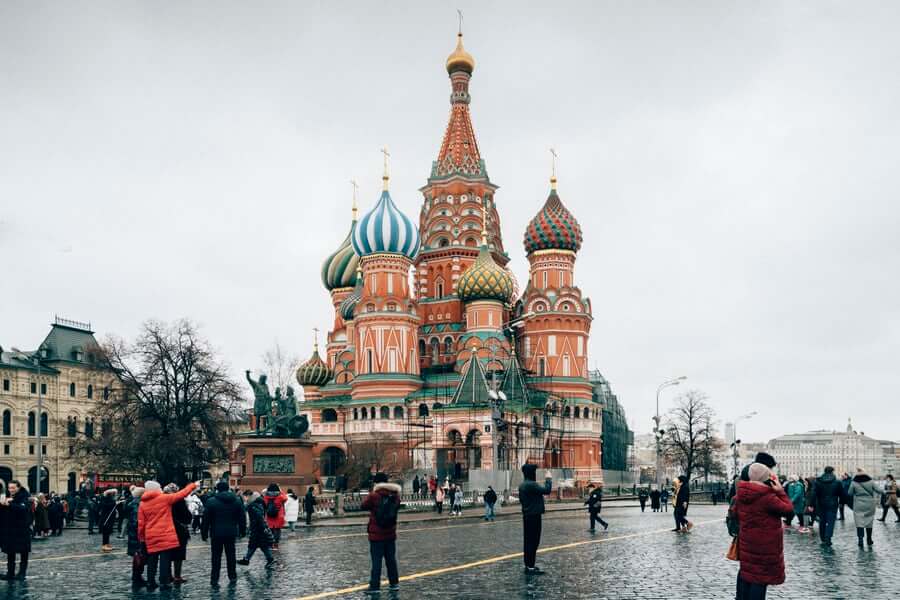 Over the years, Russia has had an interesting relationship with digital assets. Earlier this year, Russian President Putin publicly said that Russia was primed to be a hub for cryptocurrency activity, especially crypto mining. Despite all of this, the Russian government has outlined several anti-crypto laws, including one in 2020 that prohibits crypto from being used as a payment method.
This new law seems to be an offshoot of the previous and ensures that all digital assets, such as NFTs, cannot be used for payment. Needless to say, this seems counter-productive given Putin's statements.
The Role of Digital Assets in the Ukraine-Russia Conflict
As most of us know, Russia has been in the news this year for its ongoing conflict with Ukraine and in the world we live in today, digital assets have come into the mix. First, following the declaration of war, many companies, including crypto and blockchain companies, exited Russia.
Many Russian nationals also found themselves unable to access services by crypto exchanges in line with international sanctions placed on the country. Lately, there have been rumours of Russia leveraging cryptocurrency to evade sanctions to a degree, the same way North Korea was accused a few years back. So far, that story is still unravelling.
Ukraine has also not been left out of the mix when it comes to digital assets. Currently, the Ukrainian government is auctioning NFTs to raise funds for its troops and even private companies have gotten in on the mix. One company in Georgia famously sells off pieces of 'Russia' and donates the proceeds to Ukraine.
NFTs and other digital assets have become a major part of the world and as such, this new law is certainly coming at an interesting time. One can only hope that its effect on everyday Russians and the country as a whole is not detrimental.