Serena Williams has been at the top of the sports arena for years now and is famous around the world. Naturally, her image has appeared on billboards, commercials, magazines, and many more. Now, the tennis star is having her image, along with her daughter's, immortalized on the blockchain.
This is thanks to comic book artist Amanda Conner who was commissioned as part of the rollout for a new feature on an art platform called Zestworld, to create a depiction of the two. The commission came from non-other than Reddit co-founder and Williams' husband Alexis Ohanian.
Super Serena
This comic book art is part of Zestworld 's new feature that allows users to request commissioned works from artists they enjoy. In the case of Ohanian, he asked Conner to create artwork that would depict both his tennis player wife and their daughter Alexis Olympia Ohanian Jr. as superheroes.
Noting that Williams is a supergirl fan, the final product depicts the two as superheroes in outer space. While it is obviously a touching tribute to Williams, it also represents the platform embracing NFTs. They have become quite popular with artists in the last few years, especially for independent artists looking to make an income.
As Conner herself explains, she was reluctant to get into NFTs but then saw the connection it can foster between fans and artists.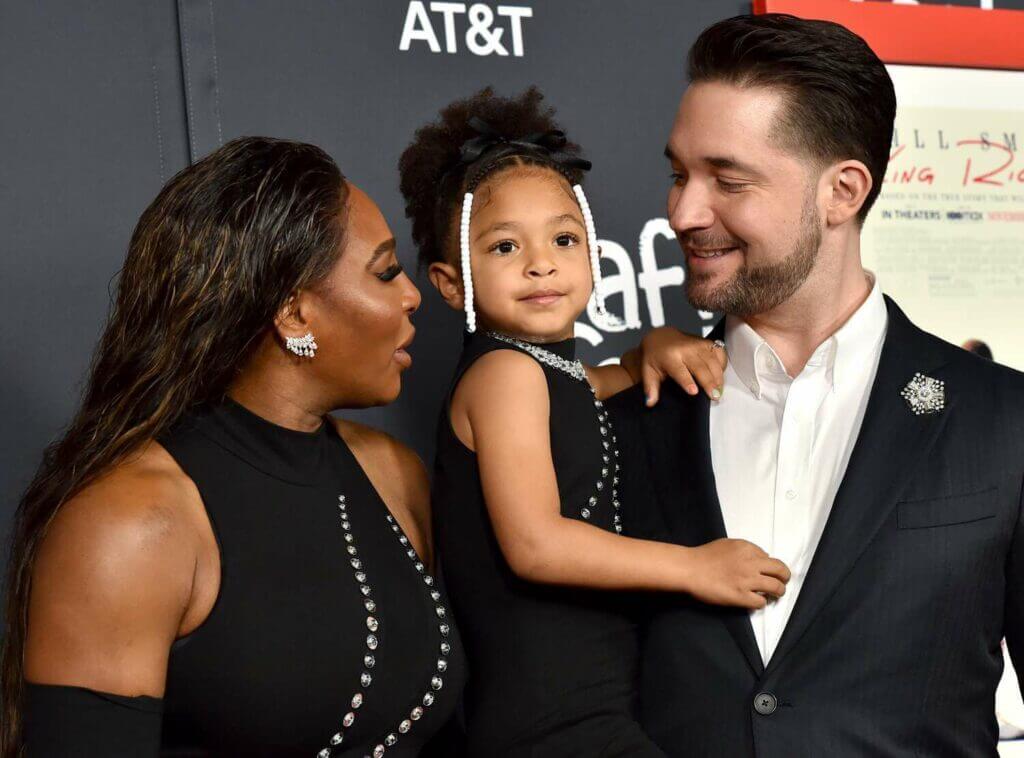 "I began as 'that person' who was like 'NFTs? What? You can't hold them.' But when I sat and thought about it … There are so many people that grew up with 'The Sims' and just having a real life and a digital life. Consuming comics digitally is so convenient… It totally makes sense that it would spill over into NFTs," she says, adding that the royalty-based nature of NFTs means that artists can earn an income in perpetuity and that digital art offers more convenience for fans.
Chris Giliberti, the co-founder and CEO of Zestworld, agrees with this and notes that NFTs allow fans to get their hands on pieces from their favourite artist without limitations. Indeed, there have been several stories of artists finding success with NFTs, some of which might have struggled in the traditional art world.
But as NFTs become more popular overall, they are fast becoming the favourite of the art world, whether for eager fans or for ambitious artists. Needless to say, its presence in this sector is likely to continue.
A Place for NFTs
As Conner explained, many people struggle to find the utility in NFTs. But the art world has, for a long time, been able to. In the case of Zestworld, they are being used to issue one-of-a-kind art pieces to fans.
Because of the inherent nature of NFTs and the use of an official platform, buyers can rest assured that the art they are receiving is authentic, just like with the Serena Williams comicbook. Also, given that both Williams and her husband are big investors in tech, we might see this application of NFTs make even more news soon.