One of the very interesting things about meme-based blockchain projects is seeing them take on a life of their own outside of the people and things that they are based on.
Case in point, the Shiba Inu project. While Kabosu, the real-life dog behind Dogecoin and other Shiba Inu-themed tokens is battling cancer, one of the projects she has inspired continues to wax strong. Just recently, Shiba Inu announced that it has inked a partnership with legendary automaker Buggati. This partnership will see Shiba Inu, which is best known for its cryptocurrencies, launch a line of NFTs.
Shiba Inu Takes on NFTs
This development was confirmed by the Shiba Inu team on January 11, 2023, and will feature both collectable NFTs and physical items.
"We can't wait to share with you some exciting moments, in this our first collaborative #Shiboshis partnership set to bring physical items and collectible NFTs to the hands of our most devoted and supporting @Shibtoken's NFT genesis holders," the announcement said, noting that Shiba Inu will be hosting an event for Bugatti.
During this event, a mint party will be held for the assets as well as a Twitter space on January 14, 2022 at 7 PM EST dedicated to its Shiboshis, which are those who bought the project's genesis assets. These special supporters will be able to get their hands on an impressive spread of assets from the two companies.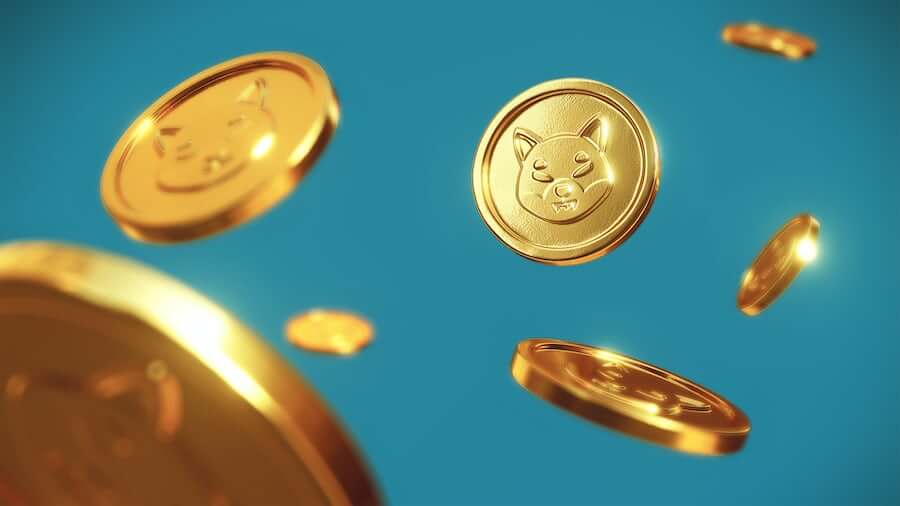 As per the announcement, there will be 299 limited releases and an exclusive 1st edition release. These assets will come at a price of .14 ETH and 95% of sales will come with a Cross Body limited edition Luggage Bag designed by Bugatti. And for the other 5%, there will also be perks to be had.
"5% of all mints will receive limited edition Carry-On item from @bugattigrp! This will be rounded to 15 lucky community members and will be awarded with a Bugatti Carry-On item in which they can place their own Shiboshi NFT design," the announcement said.
The Rise of Shiba
This collaboration just goes to show how far Shiba Inu has come in terms of success and acceptance. When it first came on the scene, it was seen (like its contemporaries like Dogecoin) as only a meme coin with less value than other 'legitimate' tokens.
It rose in popularity in 2021 after public figures like Elon Musk endorsed Dogecoin, causing its market value to spike and clearing the way for other such tokens to thrive. In the last two years, Shiba Inu has developed beyond its meme roots and has built a steady community around its use case.
Looking back, it is truly remarkable that it has gone from pop culture crypto material to partnering with some of the biggest brands in the world. Around the time that Shiba Inu was working to be taken more seriously, corporate brands began dipping their toes in the NFT waters and in a stroke of excellent timing, the two have now teamed up.