Globally, Shopify is a leader in the eCommerce space, serving millions of merchants in all sorts of sectors. This, in turn, means that Shopify users can get their hands on consumer goods of all kinds. This year, however, has seen the eCommerce giant make moves into onboarding web3 features to its platforms.
In this vein, Shopify has announced a new partnership with Novel, a web3 company. The goal of this partnership is to make sure that Shopify users can access web3 services. More specifically, this partnership is making sure that Shopify users are not limited back by a lack of web3 technical knowledge when it comes to operating in the space.
How this Partnership Works
As part of this new partnership, Novel has unveiled a new app in the Shopify app store. By existing in this store, Novel is allowing Shopify users to access web3 features without having to code from scratch. This includes minting and distribution, and utility. In terms of minting and distribution, Novel lets users upload assets for NFT collections or import existing collections easily. In terms of utility, merchants can specify the utility to be attached to their NFTs. This includes attaching discounts, special benefits for NFT holders, and so on.
By using Novel, Shopify merchants can also list these NFTs for sale in their stores while the app takes care of all of the backends. When an NFT is purchased, a crypto wallet is created for the merchant to accept payment. All this means that merchants who might have been discouraged from web3 due to a lack of technical know-how can begin giving their customers NFT-based experiences with ease.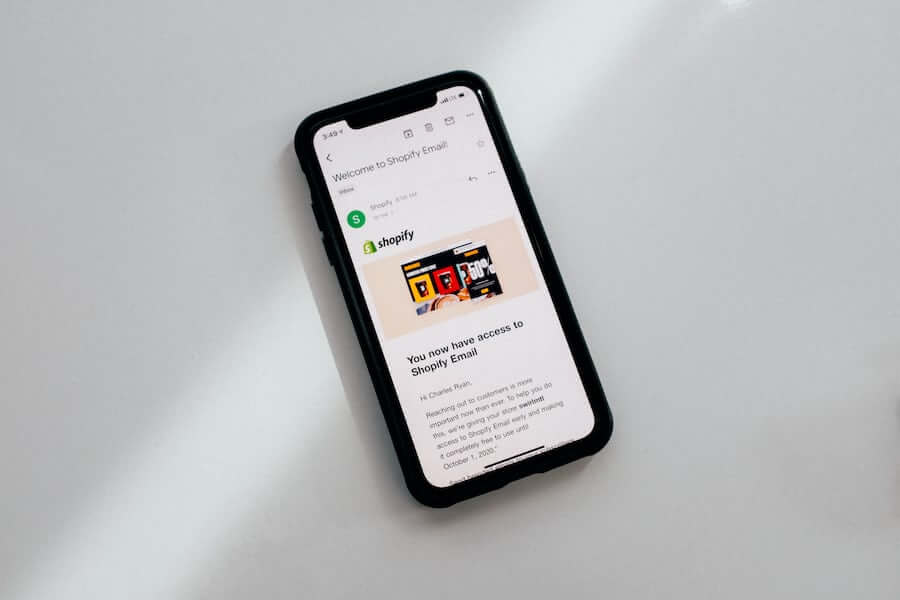 "By integrating with Shopify, we're able to leverage the industry-leading ecommerce platform they have built to equip all Shopify merchants with the tools they need to enter the Web3 commerce space," said Roger Beaman, CEO and co-founder of Novel.
And this isn't the only thing that Shopify is doing with regard to NFTs. Shortly after the partnership with Novel was announced, the Tezos blockchain announced that it had teamed up with Taco, a web3 automation company.
Through this partnership, users can get Tezos-based NFTs through Taco's own loyalty program. What's more, brands using Shopify can integrate more NFT-based loyalty rewards for their customers.
Needless to say, we will be seeing a lot more NFT-based offerings from merchants using Shopify.
Creating More Access
For NFTs to become more adopted and mainstream within society, merchants will have to offer them to customers. And for merchants to do this, they will need access to structures that will let them launch web3 projects. While we've seen major corporations like Starbucks and Gamestop get into NFTs, smaller businesses without million-dollar budgets need these opportunities as well.
This is why what Shopify is doing is so important. Thanks to this new deal with Novel, anyone using Shopify can access web3 features. Moving forward, we will see the positive results of this on the industry.