NFT lovers, rejoice!
Besides the financial success of the industry, a clear sign of the progress of NFTs is the fact that their legal status is being recognized around the world. Just earlier this month, for example, a Chinese court formally recognized NFTs as an asset after an artist was compensated for her stolen work which was minted as an NFT.
It seems this legal recognition of NFTs is spreading across the globe as a recent Singaporean court order has formally recognized NFTs as an asset. This represents a first not just in Singapore but in Asia as a whole.
Details About the Case
In this recent court case, a Singaporean man had owned a Bored Ape Yacht Club NFT that he used as collateral for a loan from an online persona simply identified as 'chefpierre'. As per court documents, the man had taken a loan from Chefpierre back in January 2022 and the token, identified as BAYC No. 2162, was used as collateral.
That first loan was repaid and another was taken in March 2022, with the same NFT used as collateral. However, the man was unable to pay back the loan at the time it was due. This led to negotiations between the two and 'chefpierre' offered to refinance the loan but then went back on their word.
Instead, they threatened to use the 'foreclose' option on the platform the loan was taken to collect the NFT as collateral if the loan was not repaid in a 7-hour period. The man was unable to repay the loan and thus, the NFT was seized.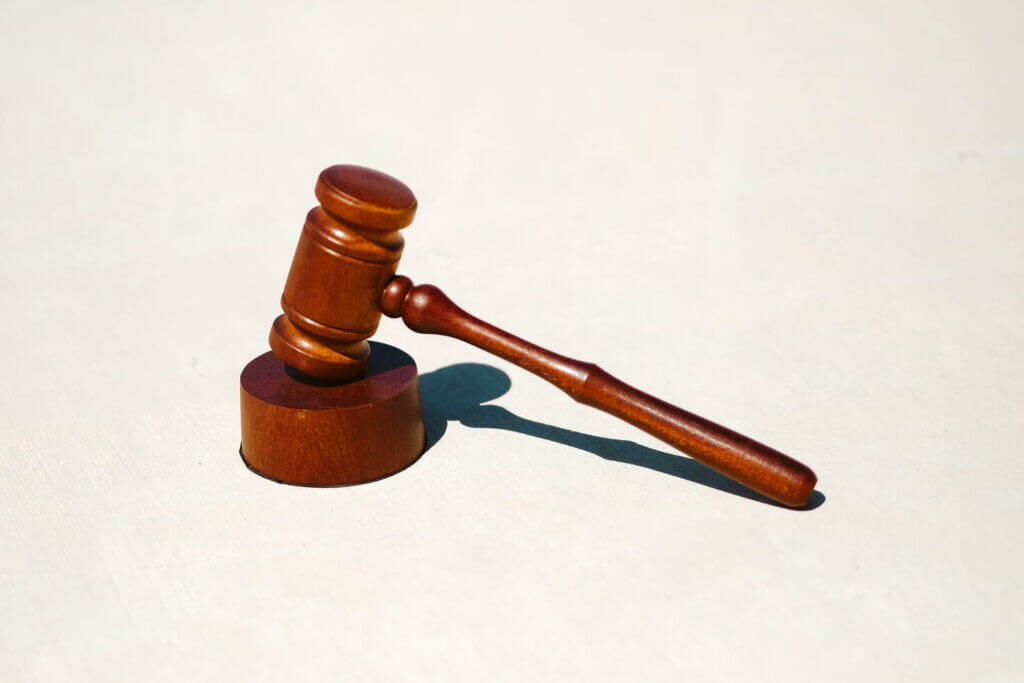 The reason for the court case is that the man had specified with lenders prior that he was not willing to relinquish ownership of his NFT, which he says is particularly rare. In the event that he could not pay back the loan, the agreement was that he would be given an extension.
In fact, the man tried to pay back some of the borrowed money after the NFT was seized but the lender refunded the payment and blocked him from making any more.
But the law seems to be on his side in some way. After a court petition, an injunction was issued to stop the listing, sale, and transfer of the NFT, recognizing it as an asset. Chefpierre had already listed it for sale on OpenSea but is now blocked from doing so.
In the Eyes of the Law
Regardless of the outcome of this case, a few things are clear. The first is that there is now legal precedent in multiple countries that recognizes NFTs as assets. This means infinitely more legal protection for their creators and owners.
This also shows that the selling of NFTs is becoming far more regulated. Court orders to stop the sale of NFTs mean that in the event of disputes, there will be some resolution for the parties involved. Ultimately, these can only lead to a better NFT landscape for all.