Whether or not you're a fan of skateboarding, chances are that you've heard of Tony Hawk. The skateboarder is perhaps the most recognizable name and face of his sport and has been an icon in pop culture for decades.
But can Hawk take on the metaverse after conquering both the sporting world and pop culture sphere? It seems we're about to find out as Sandbox, a decentralised gaming company, has announced a new partnership with Hawk. This partnership will see the creation of Tony Hawk LAND, which has been dubbed the largest virtual skate park in the metaverse.
Get Your Skate On
It seems quite fitting that arguably the most famous skateboarder of all time would be behind the biggest skateboarding park in the metaverse which promises amazing features to its users. Along with the skatepark itself, this partnership will also see contributions from Autograph to launch custom NFTs.
These NFTs will be based on equipment and boards that have been used by Tony Hawk during his career. This will include the one Hawk used to land the 900 at the X Games back in 1999, which is a top moment in his career. When these NFTs are released, they won't be used strictly for aesthetic purposes but will be functional within the game itself.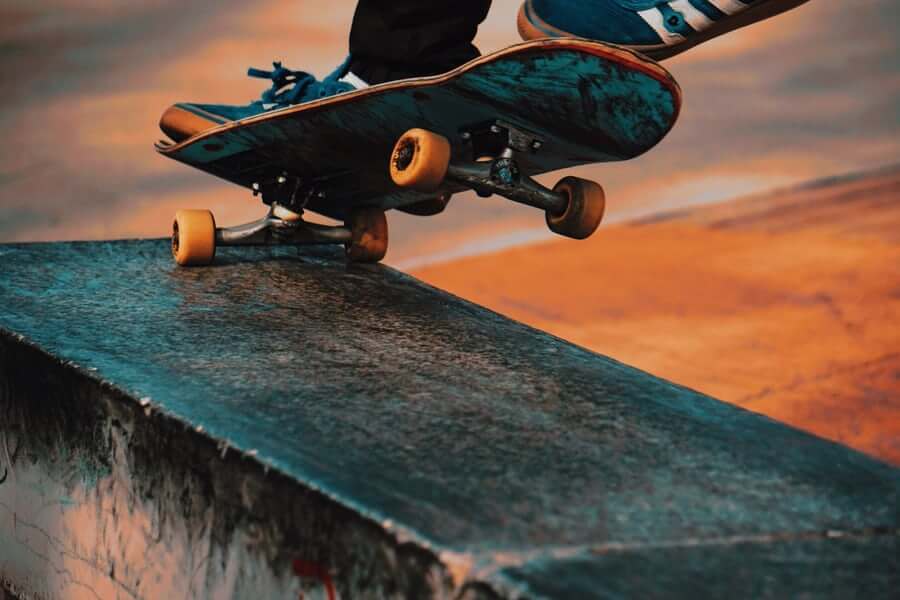 This, naturally, will be very appealing to skateboard fans who have looked up to Hawk for years. The web3 park offers not only the chance to skate digitally but also to get their hands on equipment used by their idol.
Hawk, on his part, has said that he is excited about what this new partnership will bring to his fans.
"I have been a fan of new technology all of my life – from the first videogames and home computers with CGI capabilities – so I am fascinated by the metaverse, and excited to bring our culture into the virtual landscape of The Sandbox," he says.
This was a sentiment shared by the management of Sandbox. As they put it, this partnership is a chance for fans of Hawk to better connect to his work, especially as we are in the digital age. This means not only the chance to play games but to find community.
"At Autograph, we strive to build otherwise impossible experiences for communities of fans and this is a step towards our goal of connecting them uniquely and at scale to Tony Hawk and each other," said Dillon Rosenblatt, the co-founder and CEO at Autograph.
Web3 and Digital Progression
This announcement from Tony Hawk is more than just another celebrity getting into web3 and the NFT space. It also shows the progression of online gaming and the community as a whole.
Over his career, Hawk has been known for embracing all things tech, from video games to social media. This is a large part of his longevity among audiences from one generation to the next. The fact that this is his newest venture shows that this is where young audiences are going- towards web3 and NFTs.