For most of us, Snapchat is a place where we share content with friends, keep up with our favourite celebrities, and maybe even meet new people. Snapchat has been one of the most used social media apps for years and it seems it is now about to become a place to explore the potential of NFTs.
Reportedly, Snapchat is planning to test a new feature that will allow artists to turn their works into NFTs and also convert them to AR filters. According to a report by the Financial Times, this testing is to begin in August of this year.
NFTs Coming to Snapchat?
If there is one thing that Snapchat has always been famous for, it is its filters. Anyone who was clued into pop culture in the mid-2010s will remember iconic filters like the dog and the flower crown. Now, Snapchat seems to be developing a new way for artists to create fun NFT-based filters.
So far, Snapchat does not seem to have any plans of charging creators to use this feature. Instead, the site is reportedly looking at third-party partnerships that will help the artists make money for their efforts.
If this feature eventually rolls out, we could see a slew of new filter options on Snapchat from various artists. With the third-party agreements, we could also see more commercial tie-ins. It is already common to see filters being created for new releases, such as with new songs or movies, so NFTs could easily fit into the mix.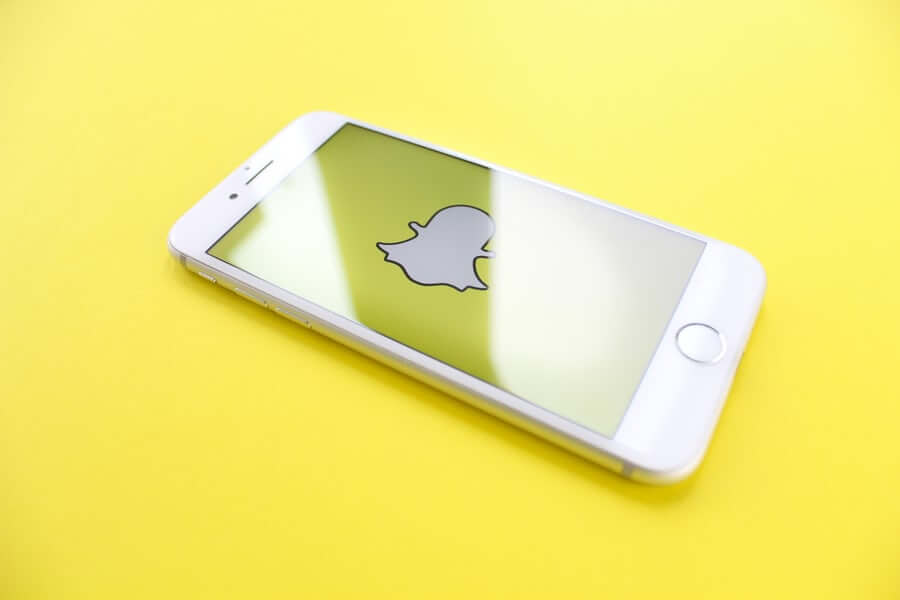 It is also curious to see Snapchat make such a bold move into the NFT space. These days, many social media platforms are embracing NFTs. Instagram, for example, is testing a new feature that allows creators to display their NFTs on their feeds and Instagram stories.
Similar features are to arrive at Facebook soon and it seems that in the near future, NFTs will be a constant fixture on social media platforms. Given that Instagram and Facebook are positioned as rivals to Snapchat, the app likely does not want to get left behind in the NFT revolution.
For the creators of NFTs, this will mean that their works can be displayed in many more places outside of NFT marketplaces and in niche communities. With developments like the new ones at Snapchat, there are also more ways to monetize their NFTs than ever before.
An NFT Future
What do all these new announcements mean for us as social media users? First, they mean that we will be seeing many more NFTs moving forward. Whether scrolling through our Instagram feeds or browsing Snapchat, we are much more likely to see NFTs and interact with them.
This will mean that more adoption and acceptance of NFTs are likely to be achieved in the next few years. For those of us who are new to NFTs, it means an opportunity to become educated about them. For those of us who are not, it means even more chances to buy and participate.