A few months ago, Starbucks confirmed that it would be making the leap into web3 with an incoming NFT program. At the time, it was massive news given that Starbucks is one of the biggest consumer brands in the world and has massive influence.
Now, Starbucks has officially unveiled this NFT program called the Starbucks Odyssey experience, on September 6, 2022. This was done in an official post on the Starbucks website that went into detail about the program, which is available to Starbucks employees and customers in the United States.
A Fresh Brew of NFTs
As per the post, this new program allows customers and employees to earn and collect digital assets. These assets, in turn, can be used to unlock exclusive experiences and benefits. All these will be accessible from September 12, 2022, when customers can apply to join the waitlist for the program which will launch later this year.
This is very significant because while many consumer brands like Starbucks have loyalty programs, this is one of the first times that NFTs are being used by a brand of this scale.
"Starbucks is one of the first companies to integrate non-fungible tokens (NFTs) with an industry-leading loyalty program at scale, while creating a digital community that will enable new ways for Starbucks to engage with its members and its partners," the announcement pointed out.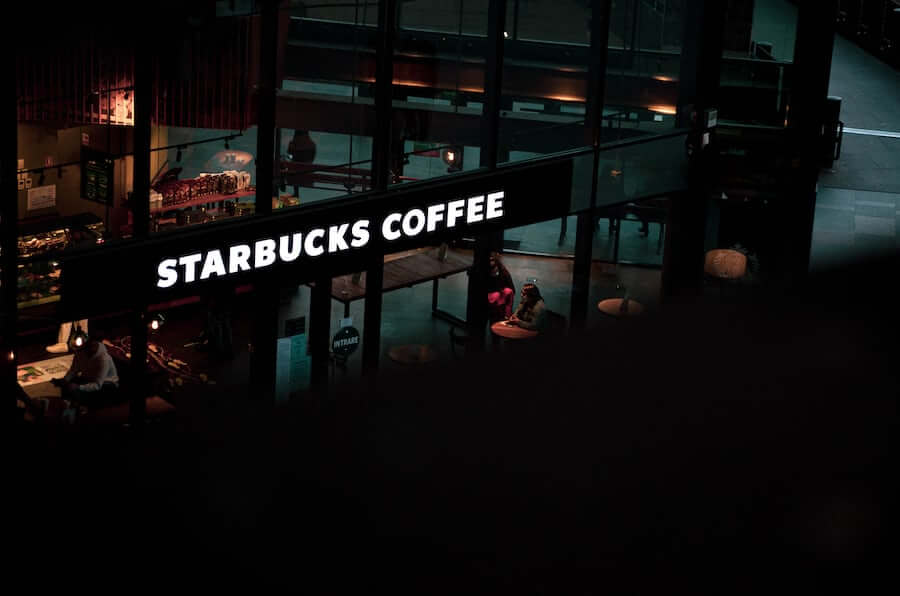 So what will users be able to do beyond collecting digital assets? The press release explains that they will enjoy what they call Odyssey 'journeys'. These journeys include interactive games and challenges that will educate them about the history of coffee and Starbucks as a brand. For completing these journeys, they will be rewarded with 'journey stamps' which are NFTs in themselves.
But completing challenges and playing games are not the only ways for members to get NFTs. The Starbucks Odyssey will also have a marketplace within its application. Here, rare NFTs can be bought instantly with credit cards as easily as you would a coffee. It was mentioned that no crypto wallets or crypto would be needed to make the experience as convenient and accessible as possible.
Some of the proceeds from the sales of these stamps will go towards charitable organisations that are supported by Starbucks partners and Starbucks Rewards members.
Each of these stamps will also have a different level of rarity and will have a value point assigned to them based on this. As customers accrue more points, they can unlock specific experiences. Some of the ones listed on the post include ​​a virtual espresso martini-making class and trips to Starbucks Hacienda Alsacia coffee farm in Costa Rica.
Coming to Starbucks
From all indications, this program is a very robust one that will give Starbucks customers even more benefit from their loyalty.
"Leveraging Web3 technology will allow our members to access experiences and ownership that was not possible before. Starbucks Odyssey will transcend the foundational benefits that our Starbucks Rewards members have come to love, and unlock digital, physical and experiential benefits that are uniquely Starbucks," says Brady Brewer, Starbucks executive vice president and chief marketing officer.