These days, NFTs are making more of an impact in the world of sports. NFL Legend Tom Brady released his own collection of NFTs commemorating his career, the NBA has released a collection ahead of the new season, and sports fans are being spoiled for choice when it comes to digital assets relating to their favourite sports and teams.
The latest of these comes from basketball player Stephen Curry, who has announced a new partnership with sports brand Under Armour. As part of this partnership, NFTs are going to be released that relate to the star's career wins.
NFTs and Basketball
These new NFTs to be released will be based on Curry making three-point shots during playoff games, which he is known for. Now, every time one of these shots is made, three digital basketball NFTs will be minted to mark the occasion.
Fans who want to get their hands on one of these NFTs will have to register to do so and this will be done on a first-come-first-serve basis. Those who are able to first reserve the NFTs will be able to mint them within an hour of the game where they were stored. The NFTs will also come with something that has been called 'serums' and these will be stored in users' digital wallets.
The new development was confirmed via a statement on its official Twitter handle.
"First you Change the Game for Good, then you mutate it. Every 3 @stephenCurry30 hits during the playoffs is a chance to own a piece of history. Learn more at: https://lab.currybrand.com/currycounter," the tweet said.
This is neither Curry's nor Under Armour's first foray into the world of NFTs. Last year, the company launched an NFT collection to celebrate Curry's three-point record and Curry himself has previously spent thousands of dollars on NFT sneakers.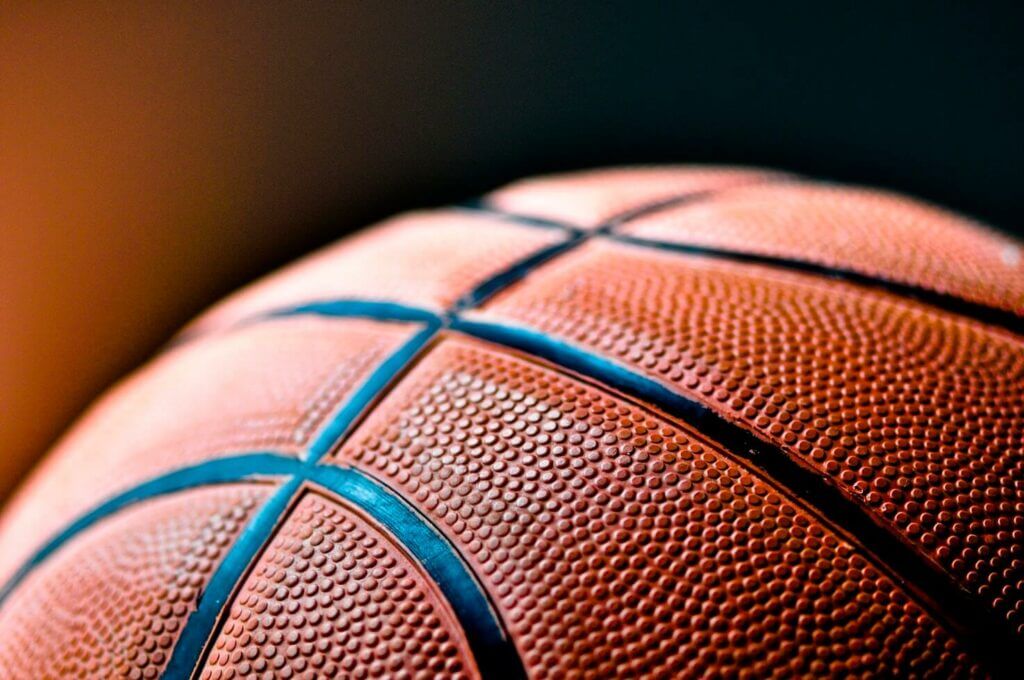 The Curry brand, which was launched in November 2021, is the player's brand with Under Armour and handles all of his digital asset releases. It is particularly interesting that these NFTs will be based on three-point shots, which is so closely associated with the Curry brand.
As NFTs are becoming more popular among athletes, they are quickly being leveraged as a branding tool, akin to trading cards and jerseys. The fact that Curry fans have to compete with each other to get their hands on these NFTs only contributes to the excitement,
NFTs For the Win
One of the reasons why NFTs have become so popular is because of their status as collectables. Now, they are being actively applied to the world of sports and seem to be a way for fans to engage more with the sports, the teams, and the players themselves.
Should this Stephen Curry collection be popular, we could very much expect more sports stars to have NFTs commemorating their career highlights. This would mean a level of connection between players and their fans that is unprecedented and could usher in a new era of fan engagement.