One of the benefits of NFTs becoming such a force within the world is that over time, there are more opportunities for niche projects to spring up. From the NFT collections that cater to very specific niches of consumers to the different services that address their needs, the average NFT lover can always find something for them.
Now, Amouranth, a popular streamer, has announced that she is partnering with a new project to launch an NFT marketplace for adult content. According to Amouranth, this platform will go up against industry giants like OnlyFans once launched.
The Incoming Marketplace
The new marketplace that is going to be launched will be called Shush Club and will offer creators several avenues for making a living. Currently, she is listed as a brand advisor for the platform and has been promoting it to her millions of fans ahead of its new products and services launches.
"I'm super excited to be working with Shush Club on their content platform. With instant payouts and a marketing portal that actually connects content creators with affiliate marketing and advertising deals, Shush Club is going to be a total game changer," Amouranth said in a Twitter announcement.
So far, it is known that Shush Club will be a blockchain-based solution for creators wanting to connect to fans and offer adult-type NFTs for sale. It will also offer entry into the market for new creators with various investment tools and the adult NFT marketplace itself.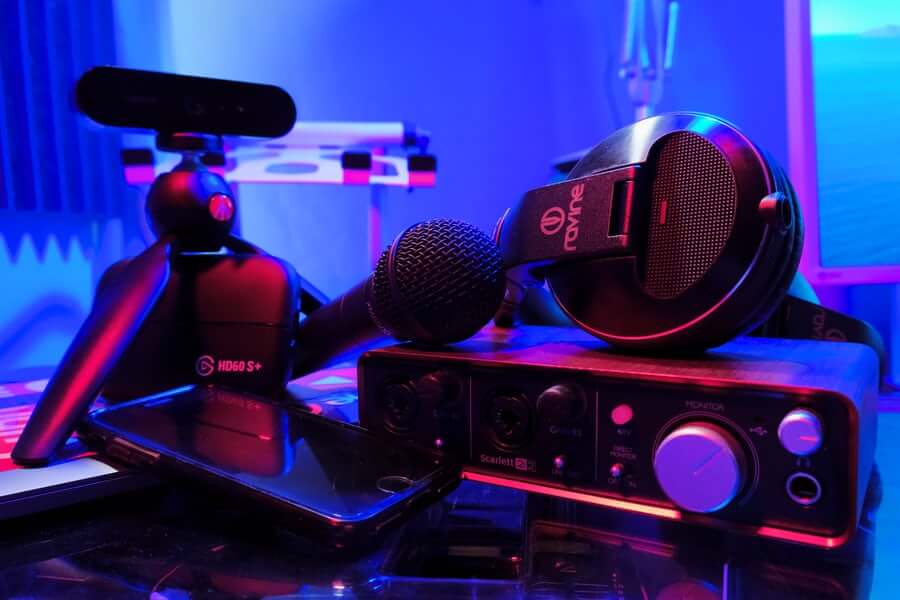 And this isn't the only project that Amouranth will be involved in. She has also announced plans to set up 'an e-girl agency' to help fellow female creators in their content creation and in the business aspect of the industry.
While taking on big names in the industry and combining NFTs with content creation is a mammoth task, the streamer has experience in both. She is currently one of the most followed streamers on Twitch and a top earner on OnlyFans.
In terms of NFTs, she has released a number over the years, earning hundreds of thousands of dollars in the process. Now, she is looking to help others like her profit from their following through NFTs. There certainly seems to be a market for adult NFTs and offering tools to help creators connect with fans only meets this need.
More information will be provided by Amouranth as these projects progress.
Why These Platforms Are Needed
It is clear that NFTs aren't going anywhere anytime soon. Creators of all niches these days are tapping into fan demand and releasing all sorts of digital assets. With this in mind, Amouranth's incoming marketplace is more needed than ever.
The lack of support and resources is perhaps one of the biggest reasons why some creators don't or can't get into the NFT space. But with platforms that are created to serve a specific niche of creators and usher them into the NFT space, these barriers are removed and even more creators can earn a living through blockchain-based assets.