The beauty of the metaverse is that there is so much that can be done in it; both the things that can be done in the real world, as well as things that can't. You can buy property, go to space, and make friends in a single metaverse experience. And now, thanks to Taco Bell, you can possibly get married in it as well.
Yes, you read that right. According to an August 25, 2022 announcement, Taco Bell is teaming up with Decentraland to hold a contest that lets people get married in the metaverse.
Here Comes the (Virtual) Bride
The interesting thing to note about this contest is that it is not just a virtual meetup between the two parties looking to get married. It will be a legal ceremony that will see their loved ones in 'attendance' and will also be live-streamed to the internet.
To win this wedding experience, interested couples need to submit a registration form along with a video about their love story and why they deserve to win to the official Taco Bell metaverse site. Only one entry is allowed per couple and must be submitted between August 25 and September 6, 2022.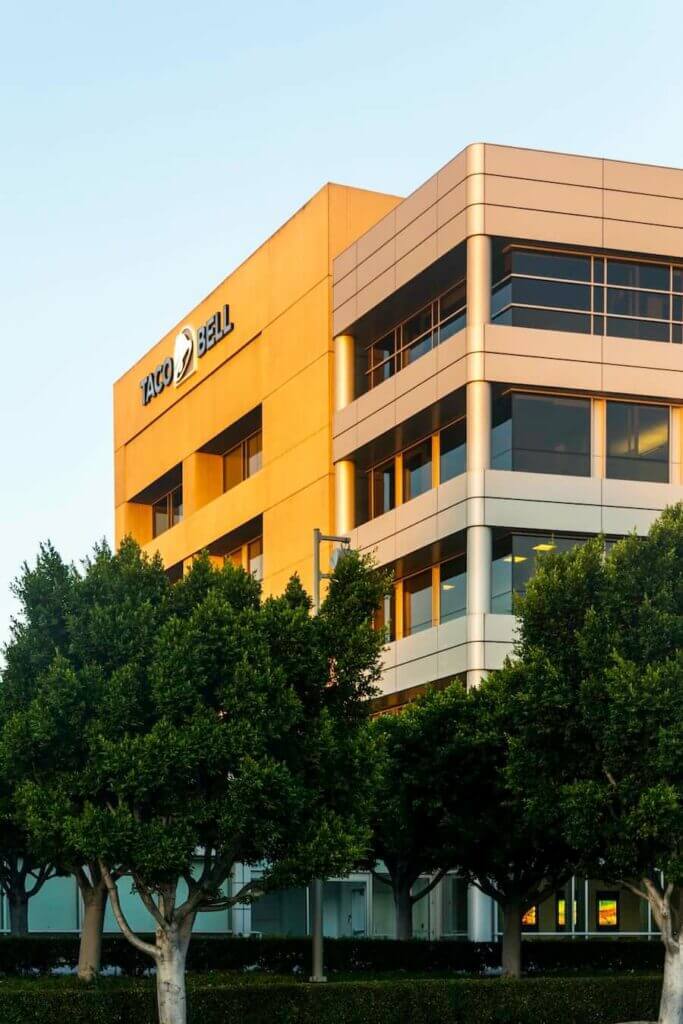 Those who win will be able to enjoy traditional wedding activities such as the first dance, food, toasts, and the exchanging of vows and rings. Their guests will also be treated to a virtual reception with drinks, a dance floor, and even a photo booth.
Of course, all this will take place in Decentraland, with a live stream for those who cannot attend. This is not Taco Bell's first foray into the world of weddings as it is quite famous for its Las Vegas Cantina wedding chapel package that has seen almost 800 couples get married since it first launched in 2017.
But this metaverse project is partially new ground for Taco Bell, which launched an NFT collection a few years ago but has done nothing of this scale so far. The brand, however, sees this project as a chance to do something new, especially given how dating and marriage are changing in the age of the internet.
"In the age of swiping for love, Taco Bell's metaverse wedding will allow one couple to take part in the voyage of what may well be the next evolution of modern love – and we're proud to be leading the charge," says Sean Tresvant, Taco Bell's Chief Brand Officer.
Married in the Metaverse?
While we've seen many consumer brands get involved in NFTs and the metaverse, offering people to chance to get married digitally is a new frontier in itself. But Taco Bell is taking the plunge and should this contest be successful, we could see a lot more creative use of the metaverse.
Could we see things like funerals, graduations, and birthdays in the metaverse as well? Only time will tell but it does certainly get more eyes on a platform like Decentraland when one of the most recognizable brands in the world is hosting weddings in the digital space.