While NFTs might not immediately conjure up religious imagery, they have been used for religious purposes in the past. Take, for example, a project that saw the entire Quran released as an NFT which was launched earlier this year.
It seems that trend has caught on as a temple in Taiwan has released a new set of NFTs. The temple in question is the Dajia Jenn Lann Temple in Taichung city and the NFTs have to do with the Chinese sea goddess Mazu who is revered in the country. This new set of NFTs reportedly offers benefits to holders and is being used to enhance the pilgrimage economy of the city.
Religious NFTs
One thing to note about the city of Taichung is that it relies heavily on pilgrimages. Each year, a 300-kilometre nine-day pilgrimage is held which attracts hundreds of thousands of people and this brings in revenue for the city through the purchase of merchandise, religious items, and so on.
This is all part of what is called the 'Mazu economy' and it is now being boosted by the release of NFTs. These assets, called the MazuDAO NFTs, were first released in August and so far, about 2,800 of them have been sold. They offer their holders priority access to the pilgrimage and given how popular it is, is an enormous benefit.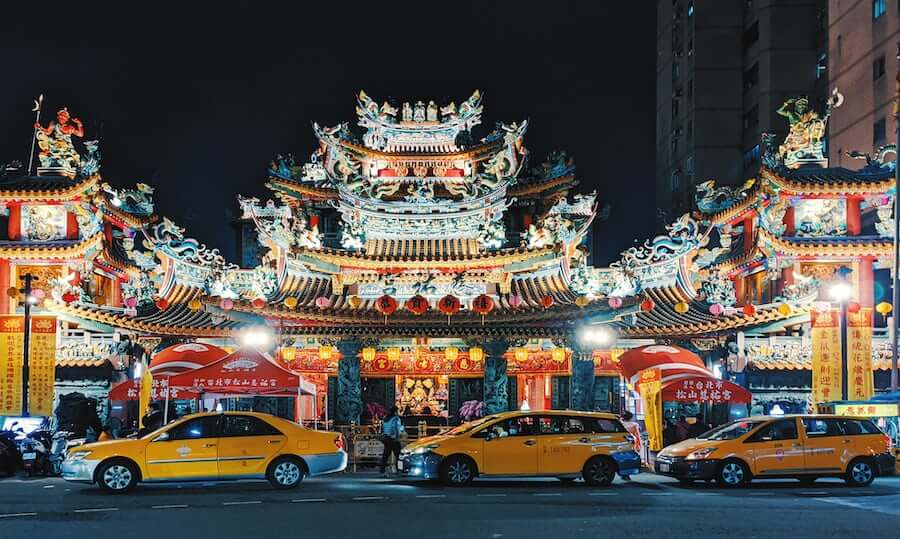 "According to estimates the nine-day pilgrimage can generate more than NT$5 billion (US$163 million) in spending. On the day when Mazu returned to the home temple, we saw about 500,000 people joining the pilgrimage," Mingkun Cheng, the vice chairman of the board of the Dajia Jenn Lann Temple, said in a statement.
The NFTs were sold on a dedicated platform called MazuBuyBuy, as well as on third-party NFT marketplaces and were reportedly especially popular among the youth. This is not surprising as NFTs are most popular among young people across the globe and this extends to religious NFTs as well.
As for older worshipers, a report from the South China Morning Post says that many would rather attend the pilgrimage the traditional way. But the MazuDAO project has not given up on reaching out to them, with Jerry Yan, the project lead of MazuDAO, stating that offline campaigns were designed to target them and even younger worshipers helping with setup.
"We had to set up promotional booths in front of the temple to introduce MazuDAO NFTs to those Web0 believers. Often on the phone, we'd ask them to call for their grandchildren to help out and set up crypto wallets on their behalf," he said.
NFTs and Religion
It is clear that as much as they can be used commercially, NFTs also have a place within religious practices. They have previously been used to preserve religious texts and now, are helping to modernise a centuries-old pilgrimage practice. As time goes on, we will hopefully see even more applications of NFTs within different religions and for many different purposes.