These days, we are seeing more and more use of NFTs within the film and entertainment industry. From projects being funded by NFT sales to Kevin Smith's release that allows fans to determine the events of its sequel, NFTs are finding a place in the film sector.
But it isn't always smooth sailing. Case in point, legendary film director Quentin Tarantino has finally settled a lawsuit with the film studio Miramax regarding some NFTs that the former released. After some back-and-forth in court, the two have settled their differences and have even teased further NFT projects.
Details About the Case
This whole issue began last year when Tarantino announced a partnership with Secret Network, a blockchain company. This partnership would see the two release uncut and unreleased scenes from his iconic film 'Pulp Fiction' as NFTs. These NFTs also offered behind-the-scenes and commentary access for buyers. While fans were excited about this development, Miramax was not.
You see, the film studio had worked with Tarantino on the film back in the 1990s and had plans to release their titles as NFTs. This led to a dispute about who had the right to make sure NFTs, the studio or the director?
Miramax sent Tarantino a cease-and-desist letter and publicly stated that the partnership was in violation of their agreement.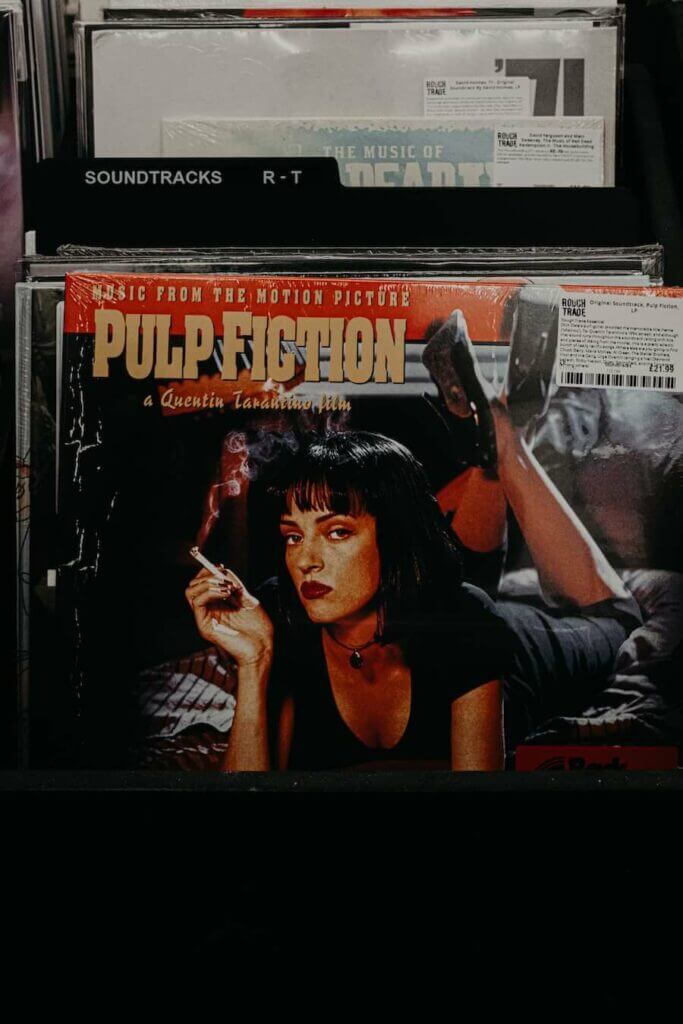 "This group chose to recklessly, greedily, and intentionally disregard the agreement that Quentin signed instead of following the clear legal and ethical approach of simply communicating with Miramax about his proposed ideas," said Miramax's attorney Bart Williams at the time.
Tarantino's own lawyers hit back, claiming that Tarantino has hand-written the screenplay and had every right to release the NFTs. Additionally, his lawyers claimed that Miramax was damaging its own reputation long-term by revealing contract details to the public.
But now, almost a year later, things seem to have cooled. The two have not only stopped legal proceedings but have also announced that more NFT projects might come coming from them as a unit rather than separately.
"The parties have agreed to put this matter behind them and look forward to collaborating with each other on future projects, including possible NFTs," a recent statement says.
While this case has been put to rest, for now, it does bring up the question of how past intellectual property can and should be turned into NFTs.
The Problem With New NFTs of Old Property
The NFT sector is very profitable and Hollywood is fast catching on to this. As with Tarantino, many filmmakers and studios alike will look to release old, beloved IPs as NFTs. But as this case shows, there might be some friction regarding who has the right to release them as NFTs.
After all, no one was thinking of NFTs 10 or 20 or 30 years ago when these were being made. But just like with streaming services that emerged decades later, all the parties involved in these projects will have to update their contracts and figure out how to embrace new media release tools.