With eCommerce being worth billions of dollars, it is no secret that we as consumers buy a lot of things online. And in a hyper-consumerist world, there are many more options for us to buy now without necessarily having to pay now. Platforms like Afterpay and even merchant sites allow us to split and defer payments.
Pay off your shopping cart in 4 interest-free instalments or pay off your summer vacation over a year! But what if you could pay for more than just clothes and vacations in instalments? What if this practice was extended to NFTs?
This is what Teller, a DeFi lending protocol, is trying to offer with its new 'Ape Now, Pay Later' feature.
Ape Now, Pay Later
This new feature has been developed on the Polygon blockchain and is modelled after other buy now, pay later services like Klarna. However, it is only compatible with specific NFT projects and not all collections.
Some of the projects supported by this feature include Bored Ape Yacht Club, Mutant Ape Yacht Club, Moonbirds, Doodles, Cool Cats, and so on. How it works is that the prospective buyer must indicate the NFT (which must be listed on a marketplace like Opensea) that they want to buy and make a deposit of part of the total amount.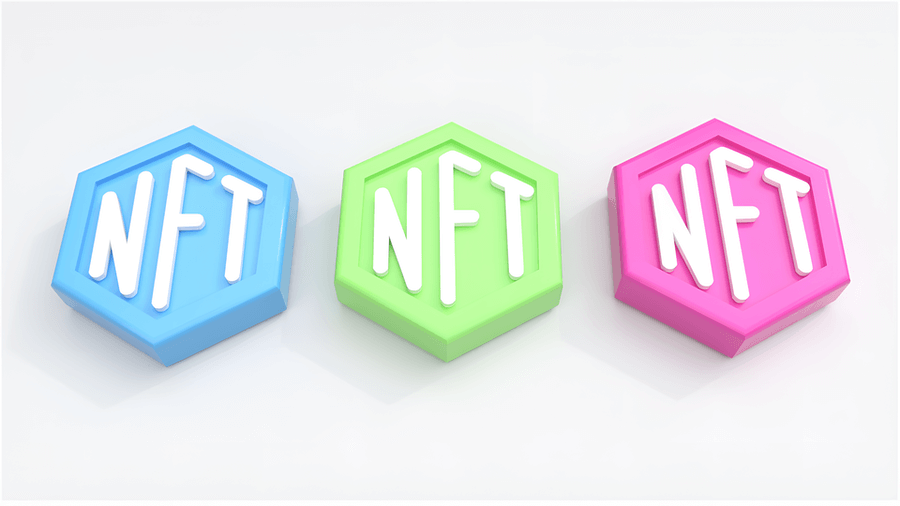 This deposit can be up to half of the total price of the asset and different collections come with different requirements for the down payment.
After this is done, Teller reaches out to the seller with an offer. If they accept, the NFT is held in escrow until the full amount is repaid. Once the repayment is made in full, they can then take possession of the asset. According to Ryan Berkun, the founder and CEO of Teller Finance, this is a much-needed service for the emerging web3 space.
"Buying NFTs is one of the core things Web3 consumers want to do right now. Buy now, pay later is a no-brainer," he said in an interview with Decrypt.
As time goes on, he predicts that being able to pay for NFTs in later instalments will become more popular on all sorts of marketplaces and platforms.
"This is core infrastructure, I believe, of where Web3 goes. Especially as we start thinking about the intersection of DeFi and the NFT space," he says.
Buying NFTs
While this is one of the first of its kind, there is likely some truth in Berkun's prediction. Many more people want to get into NFTs to make a profit but don't want to deal with the high cost of buying one upfront.
Just like with people using Klarna to pay for clothes, if demand exists, the market will supply. While some aspects of this setup might need to be addressed, such as the potential for market volatility exploitation, Berkun has a point when he says that this is a natural development in the web3 space. Hopefully, in a few years, we will see the effects of this effort.