For years in the blockchain community, there have been discussions about the lack of diversity within it. This has included the lack of representation of women and ethnic minorities in blockchain and its sub-industries. And in response to this, several initiatives have been developed to encourage minority representation and participation.
One of the latest of these efforts comes from the Tezos Foundation, the non-profit arm of the Tezos blockchain. The foundation just recently announced an incoming permanent digital art gallery and NFT collection meant to spotlight underrepresented demographics.
Diversity on the Blockchain
This new collection is going to be curated by British photographer Misan Harriman, the first black male artist to shoot the cover of Vogue. According to Harriman, he will focus on collecting pieces from the collection from up and coming artists from Africa and Asia, regions he says are underrepresented in the NFT sector.
The collection, which is receiving £1 million in funding from Tezos, is expected to launch later this year. While the NFT sector has become a global phenomenon, there is a noted emphasis on artists and creators from the West and this is something this collection hopes to combat.
"As the first curator of this collection I want to make sure the world sees the diverse voices that are making truly extraordinary work with art," says Harriman. "The Tezos Foundation Permanent Collection will support and celebrate a new generation of artists that have chosen a smart contract-enabled path to be their true selves".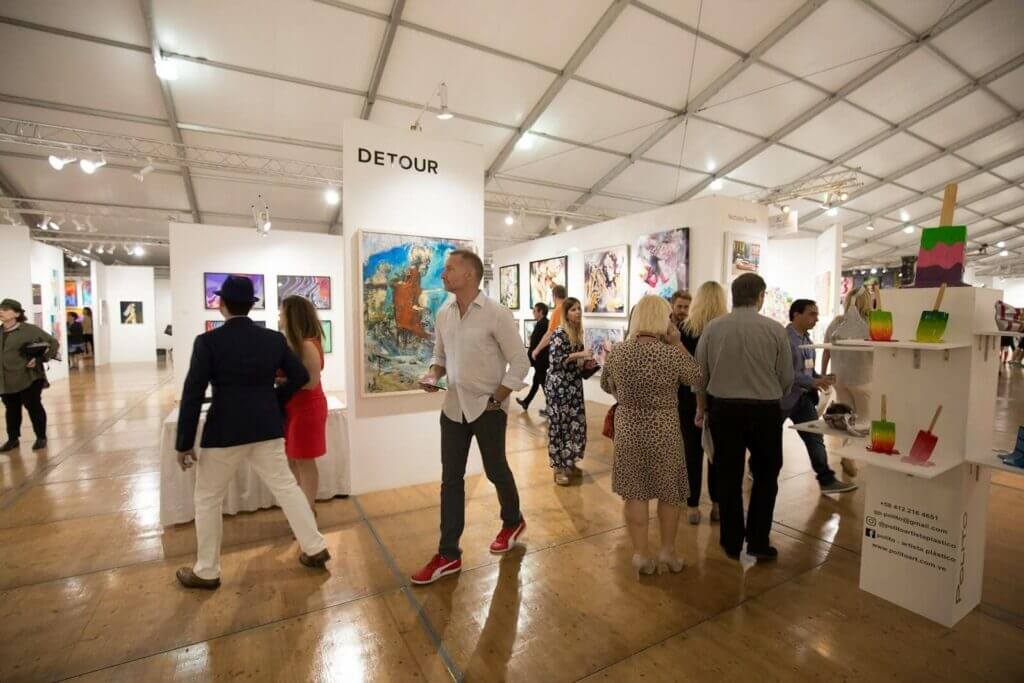 Tezos as a whole has been making deliberate efforts to get involved in the art community. Previously, Tezos launched a collaboration with German digital artist Mario Klingemann which debuted at last year's Art Basel and will be an official partner of the incoming Art Basel events.
This makes sense given how much of the popularity of NFTs have been driven by their use in art, specifically digital art. Despite the global nature of NFTs, many artists from certain regions of the world find themselves shut out of opportunities. The reason for this, Reid Yager, Tezos ecosystems' global director of communications, is often structural.
"While the NFT art movement has lowered barriers to entry for artists and other creatives across the globe and ushered in a new medium for the art world, hurdles to adoption such as regulatory and useability concerns remain, and access to cryptocurrencies that power NFTs is fragmented," he says.
The Age of Inclusion
One of the issues that have plagued the traditional art sector has been the lack of diversity and inclusion of certain demographics. As NFTs emerge in the art world, there is a risk of this pattern repeating itself. This is where projects such as the Tezos permanence art collection come in.
By focusing on underrepresented demographics, the gap in publicity and earnings can be closed and more talent can be discovered. Hopefully, this new collection leads to even more efforts at including African and Asian artists in the NFT art space.