Earlier this week, news broke that about 300 NFTs had been moved out of the wallet address associated with Starry Night Capital into a Gnosis Safe address. Famously, Starry Night Capital is the NFT fund that was started by the founders of Three Arrows Capital (3AC). However, 3AC is currently going through bankruptcy proceedings and many believed that the assets being moved would be part of the liquidation process.
We now have official confirmation of this thanks to Teneo, the liquidation company that is working with 3AC. As per an official statement released to CoinTelegraph, Tenos explained that it is currently gathering and assessing assets to maximize recoveries for 3AC's creditors. Since the NFTs are part of the company's assets, they too are being collected.
Details About the Proceedings
The 300 NFTs that Tenos has taken possession of are quite valuable, with a combined worth of roughly $35 million. This includes such pricey assets as the Pepe the Frog NFT Genesis which was sold for $3.5 million in 2021. At the same time, that pales in comparison to the $2.8 billion that the firm currently owes its creditors.
The fund has been in existence since 2021 and was founded by Su Zhu, Kyle Davies, and a third anonymous founder who goes by the pseudonym Vincent Van Dough (VDV). The goal of Starry Night Capital was to invest in the best and most promising NFTs. At the height of its success, 3AC had over $10 billion in assets under its management.
Sadly, this vision has fallen through, though Tenos was quick to state that the founders are cooperating with the liquidation process.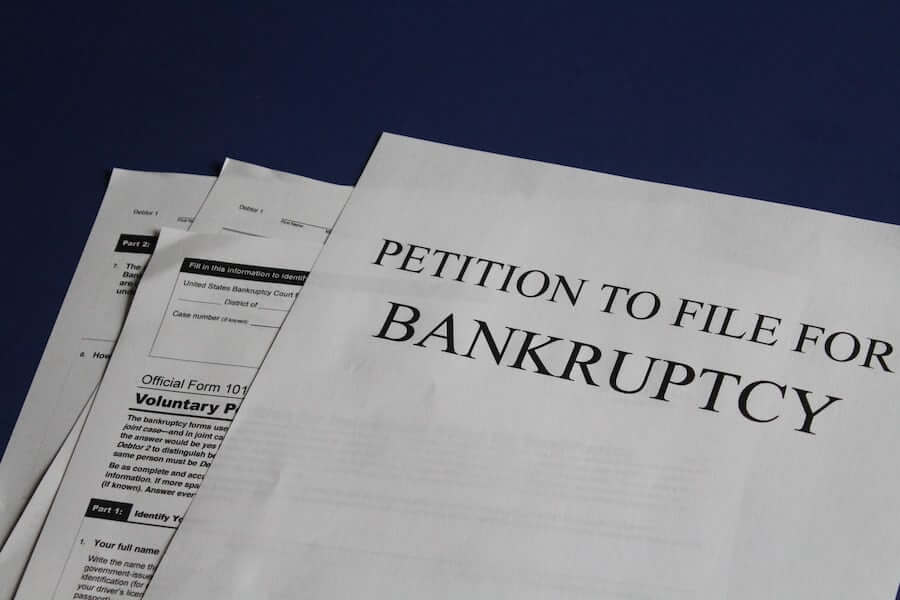 "We would like to make clear that VVD [pseudonymous NFT collector Vincent Van Dough] has cooperated with the JLs [Joint Liquidators] in an effort to protect the value of these assets for the benefit of all relevant stakeholders and has sought to ensure that no Starry Night Portfolio assets would be disposed of improperly, or without sanction of the BVI Court if required," the statement says.
The company first filed for chapter 15 bankruptcy with a New York court on July 1, 2022. Its current situation is due to the collapse of the Terra ecosystem which happened earlier this year. There are no current details about how the NFTs will be liquidated and when exactly but once these are finalized, they will likely be made public.
The Collapse of an Empire
When it was first announced, Starry Night Capital was considered a very promising fund for the NFT sector given the powerful hedge fund it was supported by. Sadly, the collapse of the Terra ecosystem has brought an end to this. As the fund dissolves and its assets are liquidated, one can only hope that something else emerges in its place.
After all, while Starry Night Capital has come to an end, the NFT space itself has not. There are still many promising assets to be invested in and opportunities to be had.