For years, Ticketmaster has been at the forefront of live entertainment bookings. From concerts to plays and everything in between, it has been a go-to around the world, selling millions of tickets to customers. And as blockchain is becoming more prominent within different sectors of entertainment, the company is embracing it.
As per recent reports, Ticketmaster has teamed up with Dapper Labs to develop and release NFT-focused projects. This comes after the ticketing giant had been running a pilot program that involved the minting of NFTs for roughly six months. Now, it will be expanding on these efforts.
Details About the Partnership
With this new partnership, Ticketmaster will officially leverage Dapper Labs' Flow blockchain for its future NFT projects. This follows a recently-concluded pilot program in which Ticketmaster minted over five million NFTs on the blockchain.
According to Mickey Maher, Dapper Labs' senior vice president of partnerships, the Flow blockchain was the perfect blockchain solution for this sort of project. This is because it was built to scale and support a mass market production and given the millions of NFTs that will likely be minted as a result of this partnership, this sentiment rings true.
These NFTs were created as memorabilia for attendees of special events like the Superbowl. This use case is on brand with Dapper Labs, which has created NFT platforms for several sporting leagues such as the NBA. Now that the pilot is successfully completed, Ticketmaster will be adding more features to its platform to accommodate future NFT releases.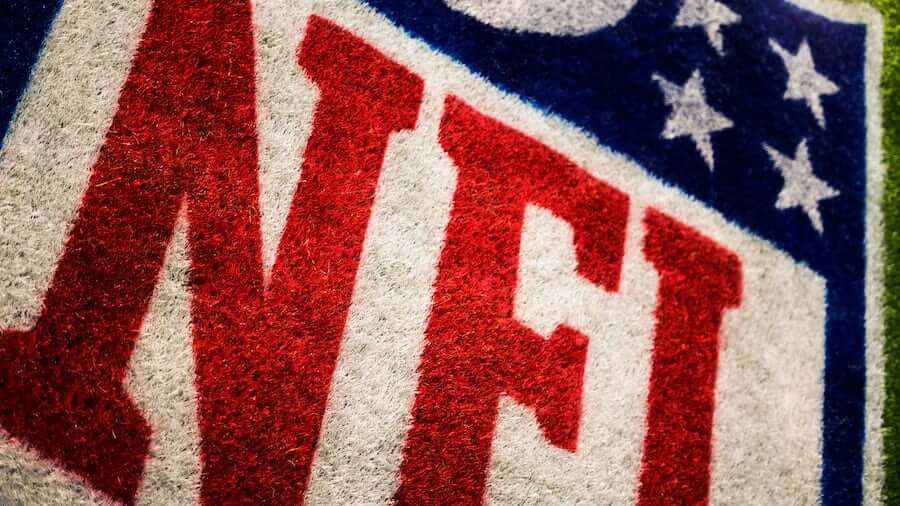 These include a digital asset wallet on its site so that users can view their past NFTs and a marketplace will be launched as well. As for the NFTs that will be released, Ticketmaster has confirmed that future sports events such as NFL games will receive commemorative NFTs though it is possible that non-sporting events will be included in the mix eventually.
Some NFT enthusiasts might argue that all tickets should simply be sold as NFTs, especially given the fact that an industry giant like Ticketmaster would have the resources to do this. In a statement to Decrypt, Maher explained that he does not have a firm stance on the matter just yet and will instead, gauge the market's response to this new development.
"I think one could make an argument that that's where the world is going, but I'd like to see how some of these partnerships and activations materialize, and that I think will drive the direction of ticketing on the blockchain," he said.
Tickets and Blockchains
Whether or not Ticketmaster eventually has all of its tickets issued as NFTs, they are clearly going to be a part of the live event process moving forward. While, as Maher says, we will have to see how the markets respond to this before the future of NFTs in live events is certain, it is a good sign that a company as big as Ticketmaster is taking on the challenge and experimenting with them.