There is no overstating the importance of social media to the NFT space; it is the way through which many creators publicize their works, NFT fans discover new collections, and how breaking news is often disseminated. But with a new feature being rolled out by Twitter, we could see NFTs take on an even bigger role on the social media platform.
Earlier this year, Twitter debuted a feature called Tweet Tiles which was made available to prominent media outlets like The New York Times and The Wall Street Journal. This feature allows tweets to appear with a variety of text fonts, larger images, and calls to action. Following a successful initial trial, this feature is being rolled out to more users, with NFT capabilities.
NFTs Coming to Twitter
Currently, some NFT functionality is already enabled on Twitter as collectors can display their NFTs as profile pictures should they connect their asset wallets. Now, they will be able to share NFTs in tweets, including information about the NFTs such as the creator and the name of the asset.
"OpenSea, Rarible, Magic Eden, Dapper Labs and GuardianLink's Jump.trade marketplaces have been selected for the pilot. As a result, the featured partners will be able to display colorful NFTs directly within tweets for the first time. The format allows for a larger picture of the NFT to be displayed alongside metadata such as the title and creator," a statement from GuardianLink said.
Moving forward with this, Twitter has teamed up with several NFT marketplaces including OpenSea, Rarible, Magic Eden, Dapper Labs and Jump.trade. Those who want to share their NFTs in tweets can do so from the Twitter web app or through Twitter for iOS.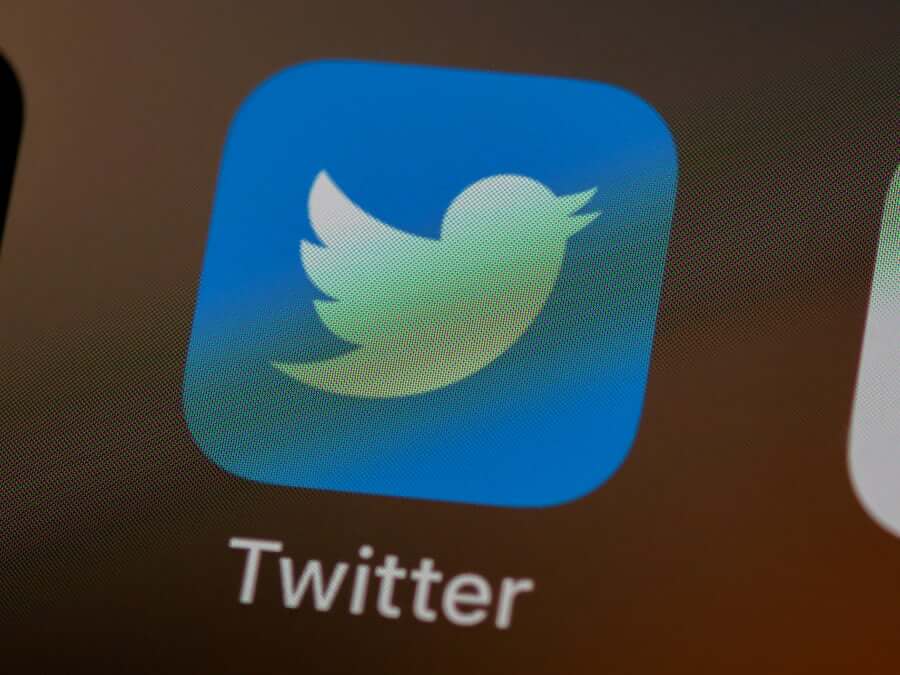 Since the news broke, some of the firms partnered with Twitter for this new development have spoken out. GuardianLink, which is behind Jump.trade noted that "the ability to embed NFTs, complete with pertinent information and a direct marketplace link, will drive sales and support discovery of new and trending collections. The Tweet Tiles pilot is currently in operation across iOS and Web for the five NFT marketplaces featured."
It was also noted that if this further rollout is successful, all Twitter users could be given the feature. Additionally, while this initial testing is restricted to five NFT marketplaces, more could be added with time. This is similar to the way that Meta slowly rolled out NFT features to select Facebook and Instagram users in certain regions before making them available to all. And this growing availability of NFT functionality on social media sites means that NFTs can be made more visible across the world and promoted with more ease.
Post Your NFTs
This announcement means that soon, NFTs can be shared on Facebook, Instagram, and Twitter. There is no telling the benefits that this will bring to the industry. Not only will NFTs holders and their creators be able to show off their assets but being associated with such social media giants will grant even more legitimacy to the NFT space.