This last week has been very eventful in the world of British politics. Following many scandals during his time in office, current Prime Minister Boris Johnson officially resigned, sparking a fierce race for a successor. While many politicians threw their hats into the ring to become the next British Prime Minister, the top contenders are fast emerging.
One of these is Rishi Sunak who is the former Chief Secretary to the Treasury and a noted proponent of NFTs. He notably instructed the U.K's Royal Mint to create an official state-backed NFT. In the same week that he emerged as a PM frontrunner, the mint also put out a statement reiterating its stance on digital assets.
Sticking to It
When the news of Sunak and the Royal Mint pursuing a state-backed NFT was first made public, it was met with some level of scepticism. Given how controversial NFTs can be on the public stage, this was to be expected. While no official announcement has been made about the cost of the NFTs or their release date, the Royal Mint put out a statement saying that it remains committed to digital assets.
"We are firmly committed to putting the UK at the forefront of crypto-asset technology and innovation by capitalising on the freedoms gained by leaving the European Union," the statement says.
This, at least, gives some reassurance that while things might be a bit silent on the project, it has not been scrapped by the Royal Mint.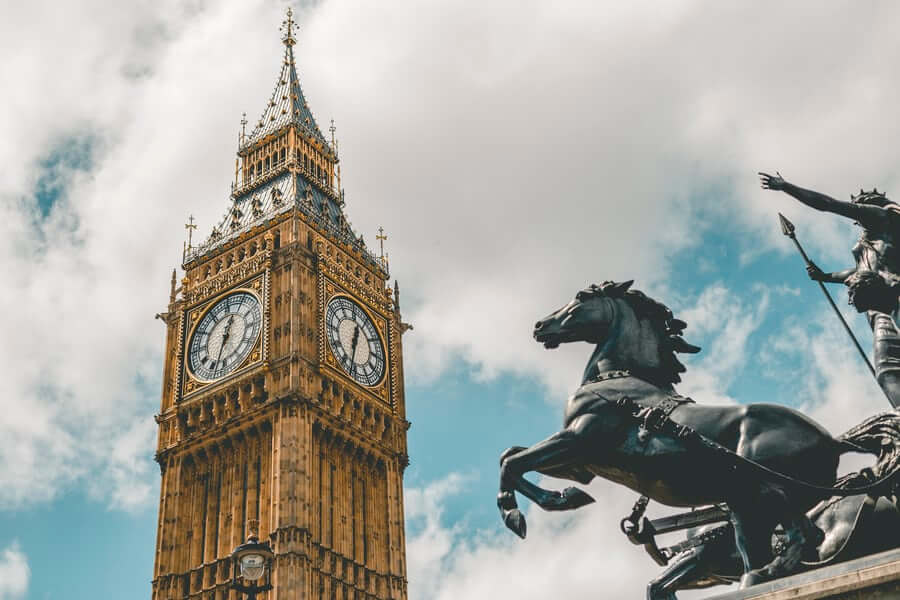 "We are continuing to develop our first NFT range. We will share further details in due course," the announcement continues.
Over the last few years, as there has been more focus on digital assets as a whole, the U.K government has made it clear that it wants to establish itself as a hub for digital asset investment.
This was a sentiment heavily shared by Sunak and now that he is in the race to become Prime Minister, it is once again making headlines. Fans of NFTs in the U.K would have been waiting for the announcement of the NFTs by the mint and some might be rooting for Sunak to become the next Prime Minister for this reason.
Now, it might just be a matter of time for the Royal Mint to release its own digital assets.
Sunak for PM?
As most of us know, the regulations that a government puts in place can have a massive effect on any industry. In the case of NFTs, having regulations and the support of the U.K government could go a long way in legitimizing them as assets and offer more benefits to the industry.
This is why for some, having a candidate that is decidedly pro-NFT as the Prime Minister would be a win for the industry. Even as the race to become the leader of the U.K heats up, it is clear that NFT lovers will be watching.