Months ago, Uniswap announced that it would be raising funds to begin its entry into the NFT and web3 space. While it has been famously operating as a decentralized token exchange for years, these new ambitions marked a departure from its DeFi beginnings.
Now, Uniswap has made good on these plans as it has announced an NFT aggregator. This also comes after it acquired Genie, an existing NFT aggregator, along with the plethora of expertise that the company had access to via its team. Not only is Uniswap launching an NFT aggregator but it is rewarding its early users to the tune of $5 million.
Uniswap's NFT Debut
Speaking to Decrypt, Scott Gray, the founder of Genie who now acts as Uniswap's Head of NFT Product, said that NFTs and cryptocurrencies are closer in concept than some think and that this new project, which is bedding dubbed a 'Google search' for NFTs, is hoping to bridge two different worlds.
"A lot of people think of NFTs and tokens as two siloed experiences, two siloed audiences, but that's not really the case," Gray said.
This desire can be seen in the features of Uniswap's aggregator. Those using it can access the 'global price floor' of any NFT compared across seven different marketplaces. The marketplaces currently aggregated by the platform are OpenSea, NFT20, Larva Labs, LooksRare, Sudoswap, Foundation, and X2Y2, though more might be added in the future. Besides this, users can choose to buy NFTs in bulk-buy their NFTs all at once and list them on different exchanges.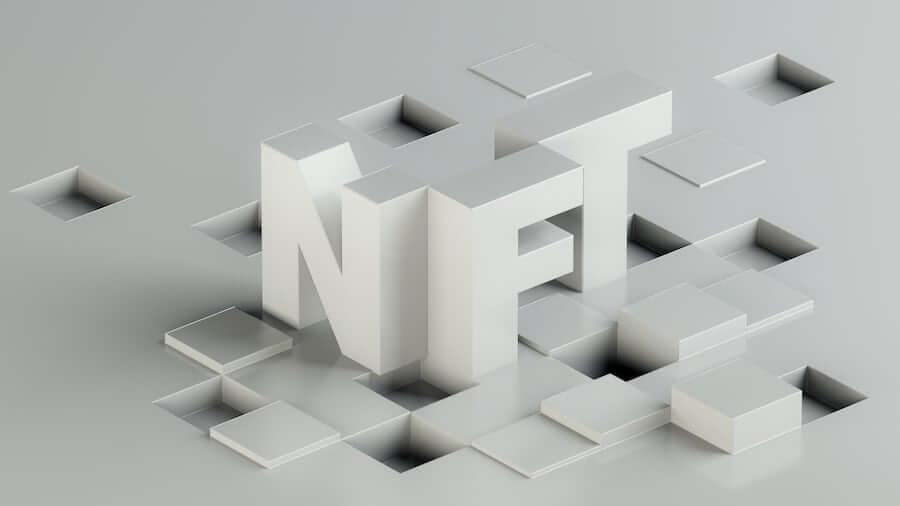 In terms of gas fees, Uniswap offers 15% cheaper fees than other aggregators on the market. The first 22,000 users of the exchange can enjoy gas rebates of up to 0.01 ETH until December 14, 2022, with the rebates claimable from January 16, 2023.
To kick off this new aggregator, Uniswap will be holding a $5 million USDC airdrop. These funds will be distributed to two groups of users; Genie users that made more than one transaction before April 15, 2022 who are eligible to receive $300 each and holders of Genie's Genesis NFTs or Genie Gem NFTs who can receive $1,000 each.
And, of course, there is the ever-present issue of royalties. Many NFT marketplaces and projects have had to take a stance on royalties and Uniswap is no different. Gray explained that while royalties have been instrumental to the industry, the aggregator will not be enforcing them.
"As an aggregator, we don't have the ability to set creator fees, or enforce creator fees, because we're not creating listings on our side. But in light of that, we made it really easy for users to filter out which marketplaces they want to use, or they don't want to use," he said.
The Ever-Changing NFT Market
The NFT industry officially has a new aggregator that users can benefit from which is backed by a massive name in the crypto space and hopefully, will create more ease for transactions among NFT buyers.